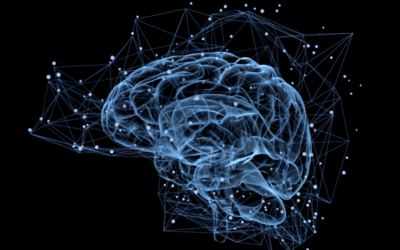 In addition to their classical mode of action in the brain, circulating factors may modulate the release of reactive oxygen/nitrogen species (ROS/RNS) from endothelial cells that compose the blood-brain-barrier without entering the brain. Due to their high capacity to diffuse across membranes, ROS/RNS can reach neurons and modify their activity. This study investigates other mechanisms of actions in which beta-blockers may display a central effect without crossing the blood brain barrier.
Question about the contribution of Gut and Gut-organs axis to your preclinical studies and innovation portfolio

?

Our team of experts will be happy to answer all your questions and discuss with you to guide you in the design of an optimized protocol to meet your objectives and add value to your molecules with quick and concrete solutions.