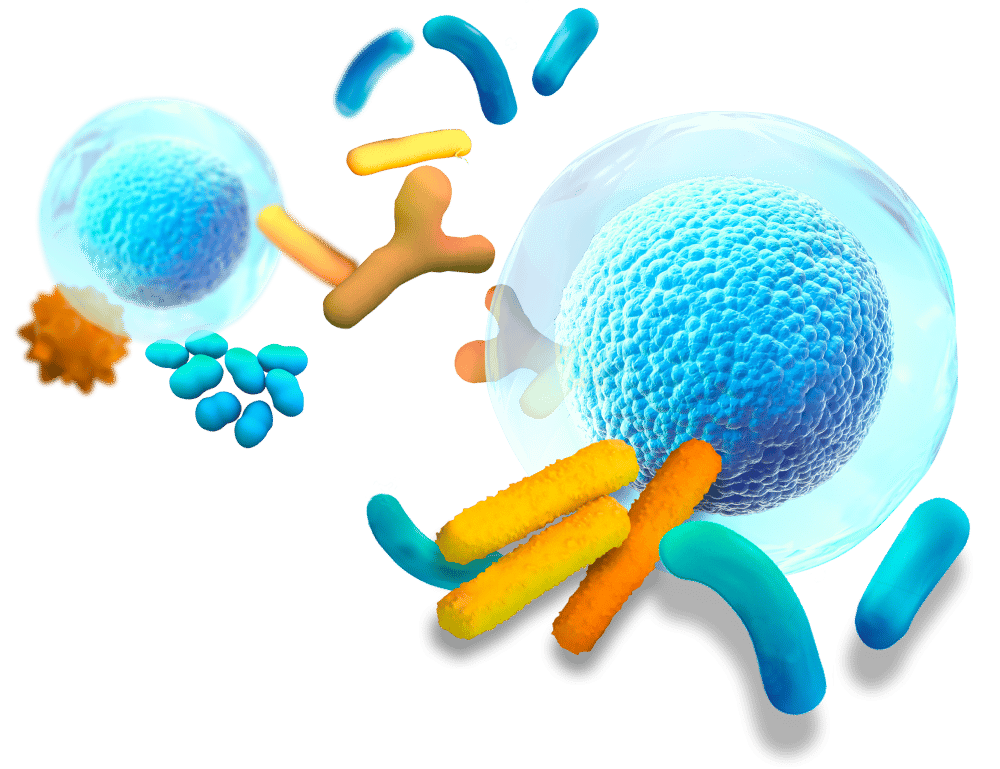 Innovative preclinical

studies 

for gastrointestinal diseases
Enterosys is a CRO scientifically rooted in the gut
In addition to the digestive function, the gut allows the transport of essential micronutrients for our cells and stops deleterious substances and toxins: this is called the barrier function.
The intestinal microbiota participates in digestion and interacts with the body's immune system. These billions of microorganisms are involved in the maintenance of good health but also in the development of various pathologies when the balance of the intestinal flora is altered, leading to a phenomenon named dysbiosis.
The gut and its flora harbor a great number of molecules with potential therapeutic value or which can increase wellbeing. They are like an inner pharmacy! Enterosys provides smart and innovative solutions to develop and promote your own leads.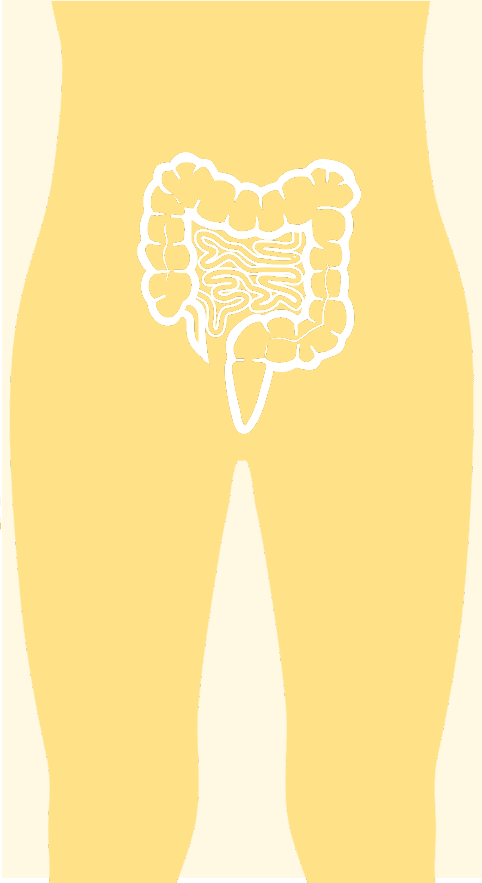 Health Disorders & diseases interacting with the gut and Gut brain-axis
AGING
The role of the gut microbiota in human aging is important. It directly impacts aging through the gastrointestinal system and the viability of enteric neurons.
CHRONIC CONSTIPATION 
The main mechanisms leading to chronic constipation (CC) are colonic sensorimotor dysfunction and the alteration of the gut microbiota. However, the pathogenesis of CC is multifactorial and includes colonic motility and fluid transport, anorectal movement, and sensory functions, as well as dietary and behavioral factors.
DIARRHEA
Diarrhea is a clinical manifestation of intestinal ion transport proteins channels whose physical and chemical barriers are being damaged. This results in disorders of water and electrolyte transport in the digestive tract. It is a common problem worldwide and the occurrence of diarrhea is highly associated with gut microbiota.
ENTERIC NEUROPATHIES
Enteric neuropathies emanate from the loss, degeneration, and/or functional impairment of the enteric nervous system (ENS). They are caused by congenital defects in ENS development, acquired through the effect of infectious agents or toxins, or they are secondary effects of other pathological conditions such as diabetes and neurodegenerative disorders.
IRRITABLE BOWEL DISEASES 
The collective term irritable bowel diseases (IBD) is used to describe prolonged inflammation of the gastrointestinal tract. IBD primarily includes Crohn's disease (CD), which can present throughout the entire gastrointestinal tract, and ulcerative colitis (UC), presenting in the mucosal layer of the colon.
IBD is identified as an immune pathology and is believed to develop through interactions between environmental, microbial, and immune-mediated factors in a genetically predisposed host.
IRRITABLE BOWEL SYNDROME 
Irritable bowel syndrome (IBS) is a chronic functional gastrointestinal disorder and one of the most prevalent gastrointestinal diseases. The pathogenesis of IBS is multifactorial, including genetic, physiological, psychosocial, and environmental factors.
« LEAKY GUT » PHENOTYPE
Some fragments of food, bacteria or viruses pass through the open tight junctions of the intestinal barrier into the bloodstream causing: inflammation, immune reactions and autoimmune diseases but also nutrient deficiencies and passage through the blood-brain barrier causing cascading reactions throughout the body.
At the cutting edge of preclinical studies in gastrointestinal disease
Thanks to our range of innovative approaches, we offer solutions to study all parameters to characterize the leaky gut phenotype and the effects of your active compounds on the intestinal permeability and gut barrier function.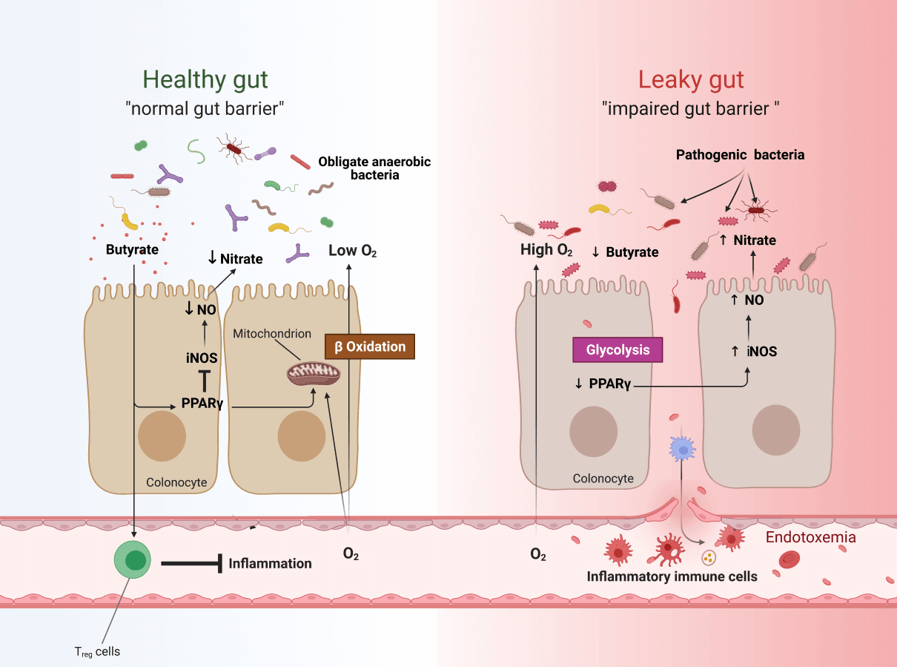 Figure from Abot A, Fried S, Cani PD, Knauf C. Reactive Oxygen Species/Reactive Nitrogen Species as Messengers in the Gut: Impact on Physiology and Metabolic Disorders. Antioxid Redox Signal. 2021 Dec 31. doi: 10.1089/ars.2021.0100. Epub ahead of print. PMID: 34714099.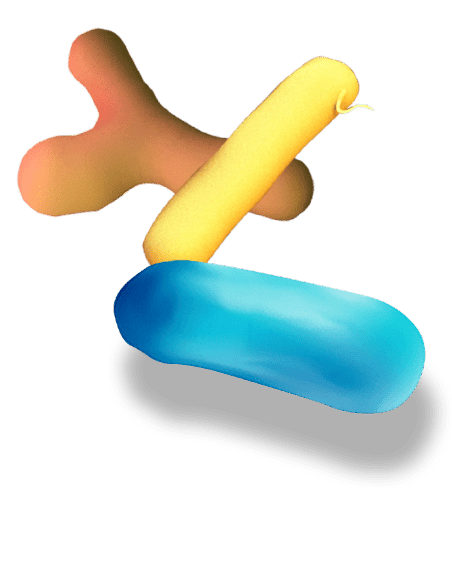 Discover our preclinical models
Enterosys offers you a complete and innovative range of preclinical protocols based on in vitro and in vivo efficacy tests.
Our experience in R&D and our innovative management approach allow us to provide support in the design and development of new models in order to meet your objectives.
Discover our preclinical models
Enterosys offers you a complete and innovative offer of preclinical protocols based on in vitro and in vivo efficacy tests.
Our experience in R&D allows us to meet your objectives and offer you support for the design and development of new models, guided by our innovation management approach.
Gut & gut-organ communication: a major role in many health disorders and diseases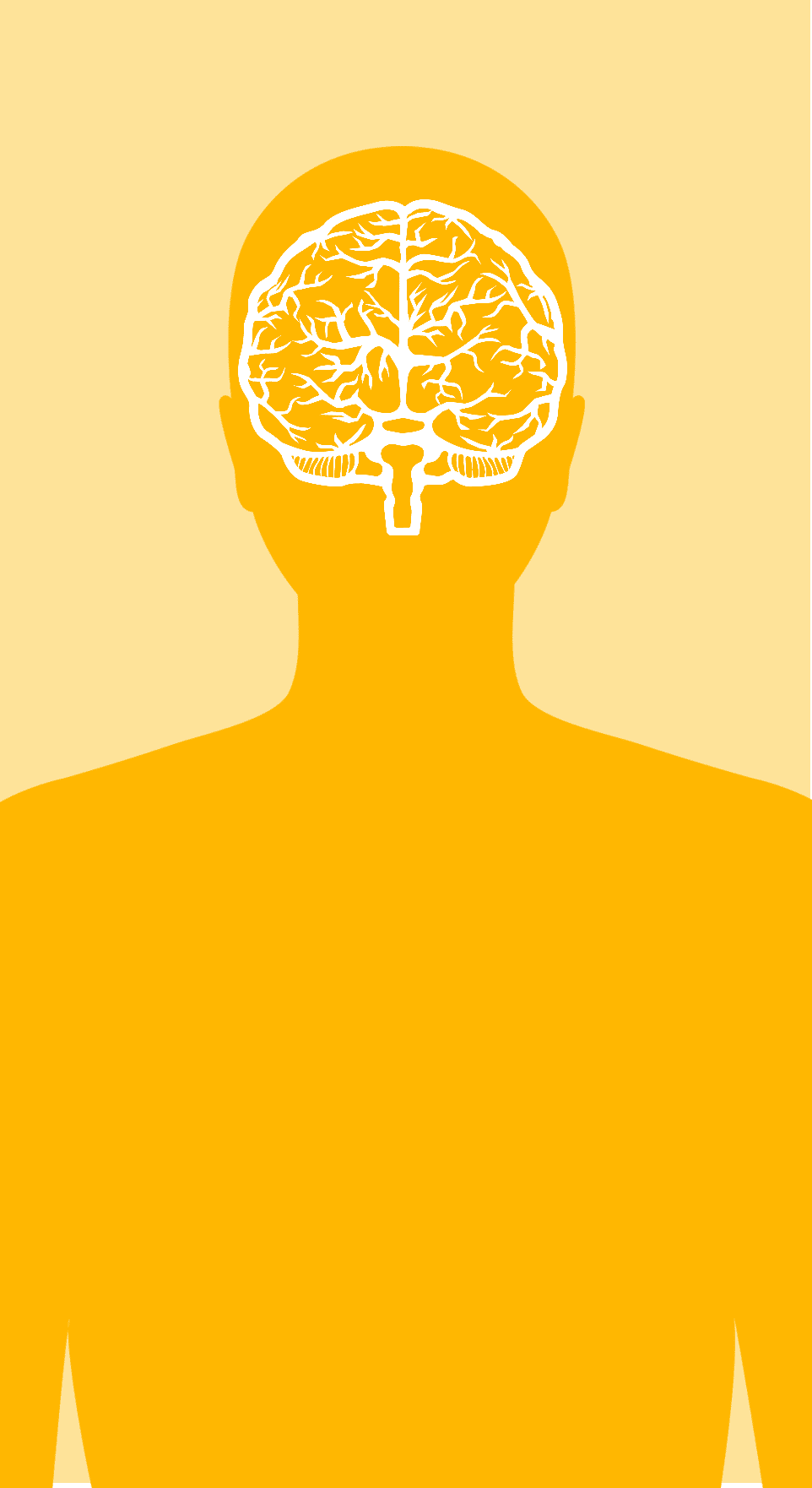 NEURODEGENERATIVE DISEASES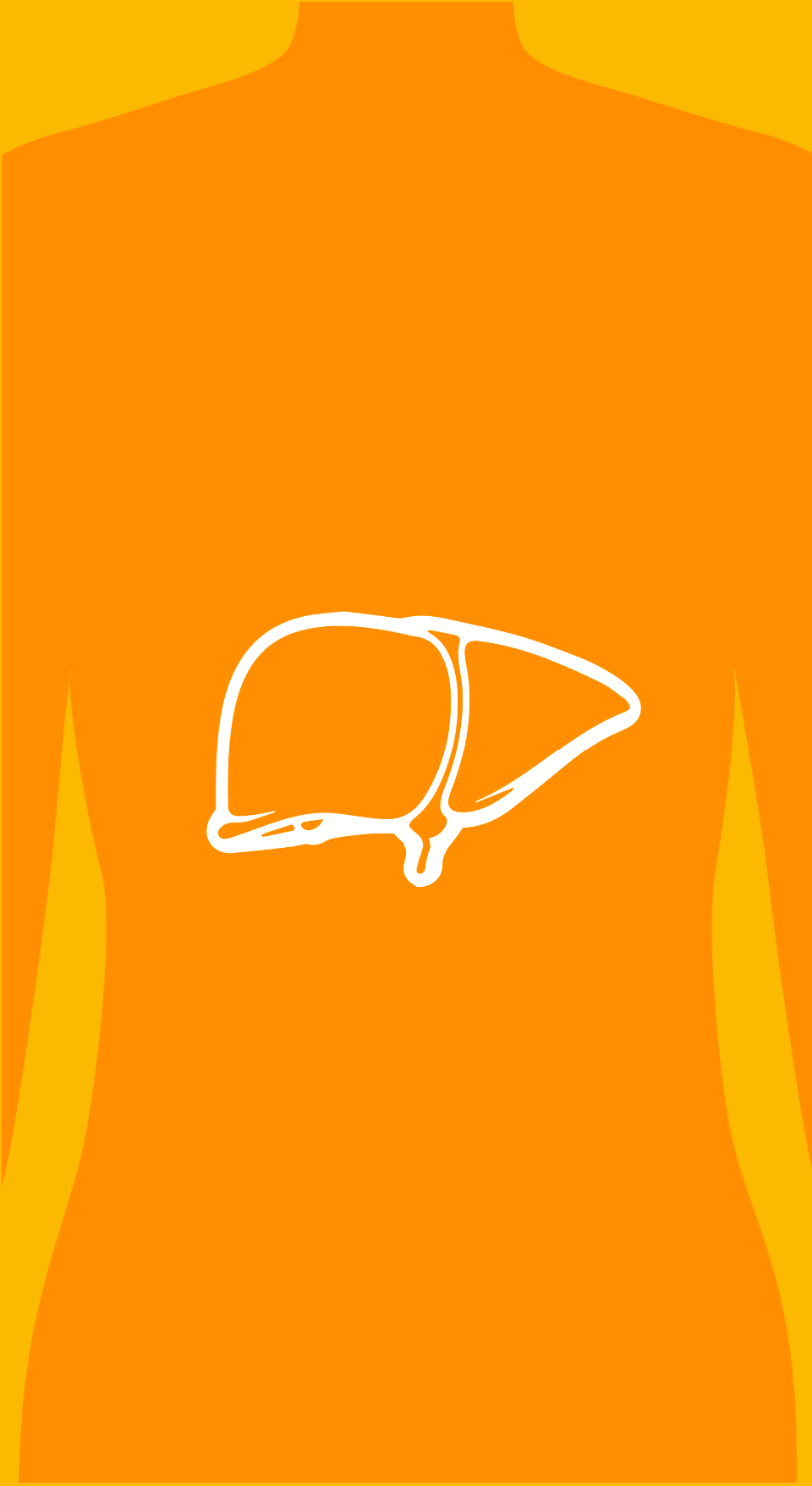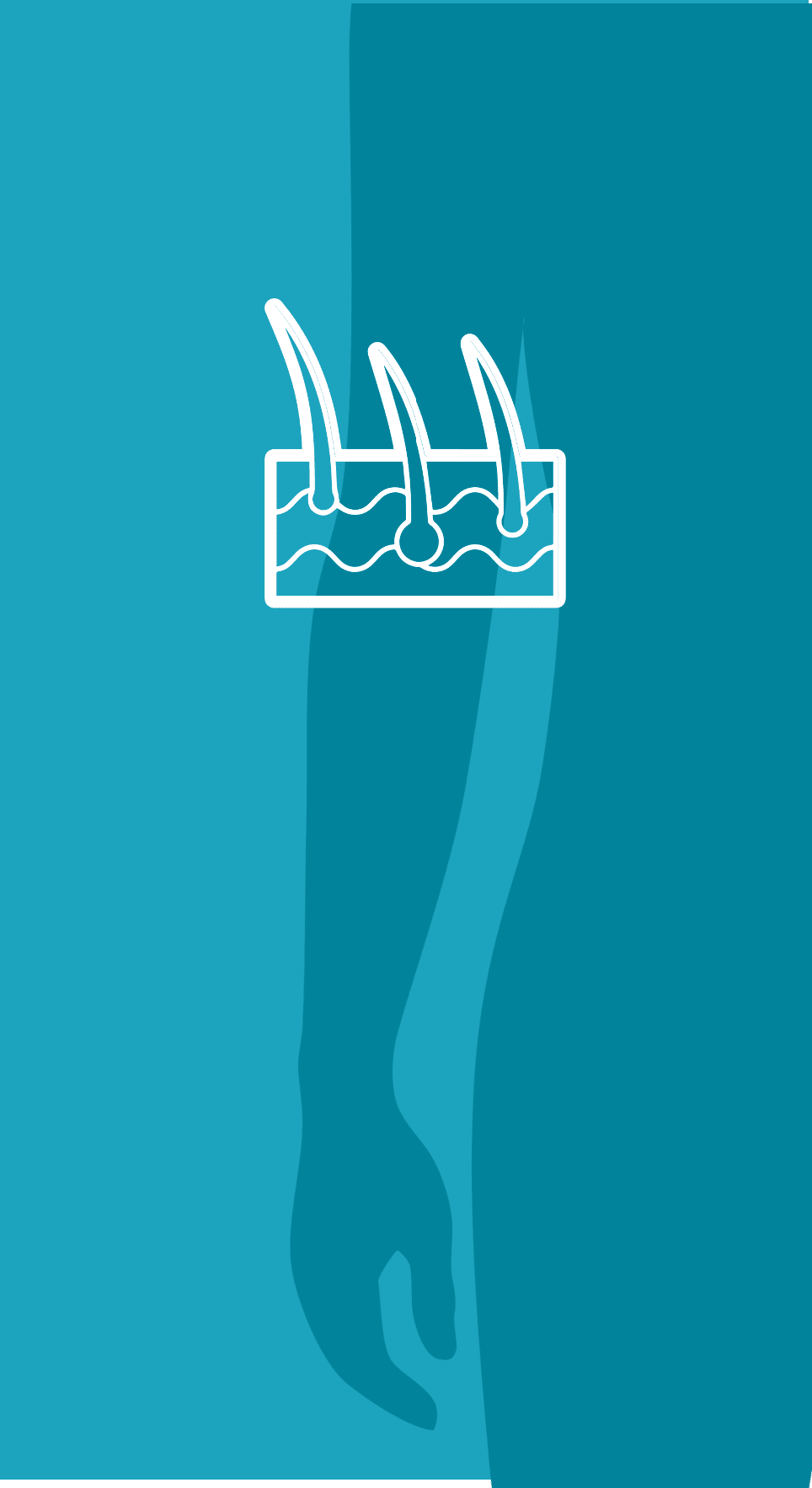 Do you have a question about the contribution of gut models in your innovative research ?
Our team of experts will be delighted to answer all of your questions. We guide you in the design of an optimized protocol to meet your objectives and add value to your molecules with quick and concrete solutions.