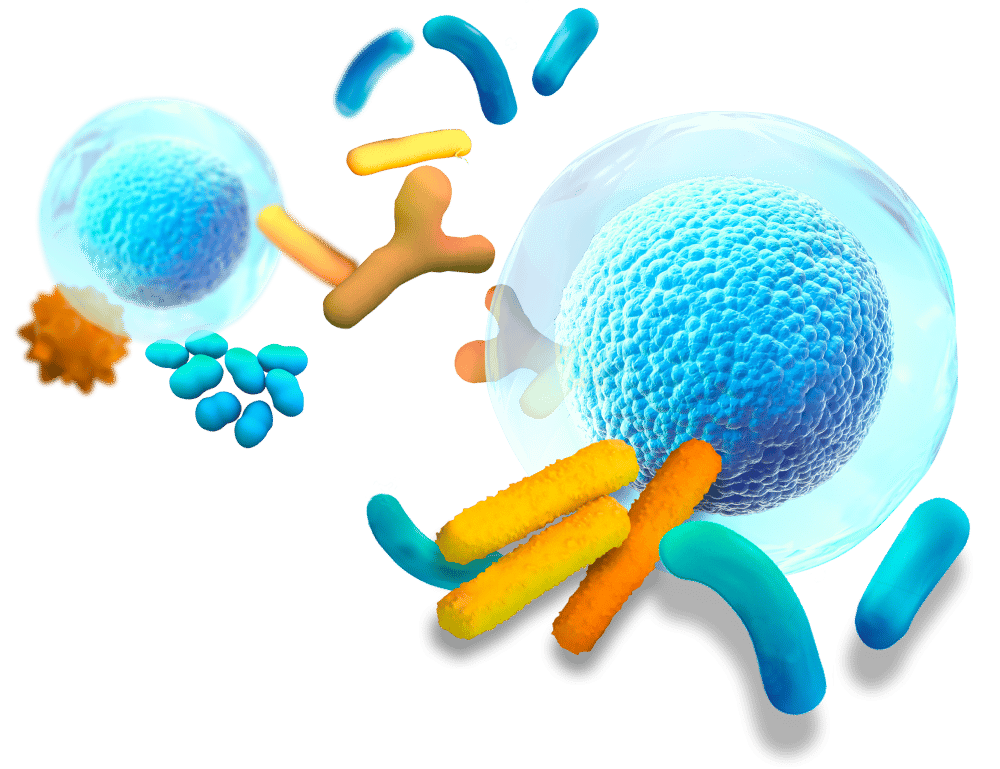 Innovative preclinical investigations for metabolic disorders & diseases
Enterosys is a CRO scientifically rooted in the gut and its peripheral organs
The gut-brain axis provides bi-directional communication between the gastrointestinal and central nervous systems. It plays a fundamental role in the regulation of metabolism in our body, including the regulation of appetite, glucose and lipid homeostasis, and gastrointestinal function.
Current research suggests a much broader role of the gut-brain mechanisms in physiology and disease. Targeting these processes has become a major focus in the development of new molecules for therapeutic purposes. However, our current knowledge of these biological processes is limited, largely because of the lack of scientific tools to provide a detailed mechanistic understanding of gut-brain communication.
Research on the gut-brain axis has historically focused on the study of individual components of this system. And yet now, the state-of-the-art technologies and the holistic approach offered by Enterosys provide a better understanding of how signals from these biological components are orchestrated to regulate metabolism. Our innovative methods allow us to tap into new knowledge by exploring new approaches for the treatment of metabolic diseases and disorders.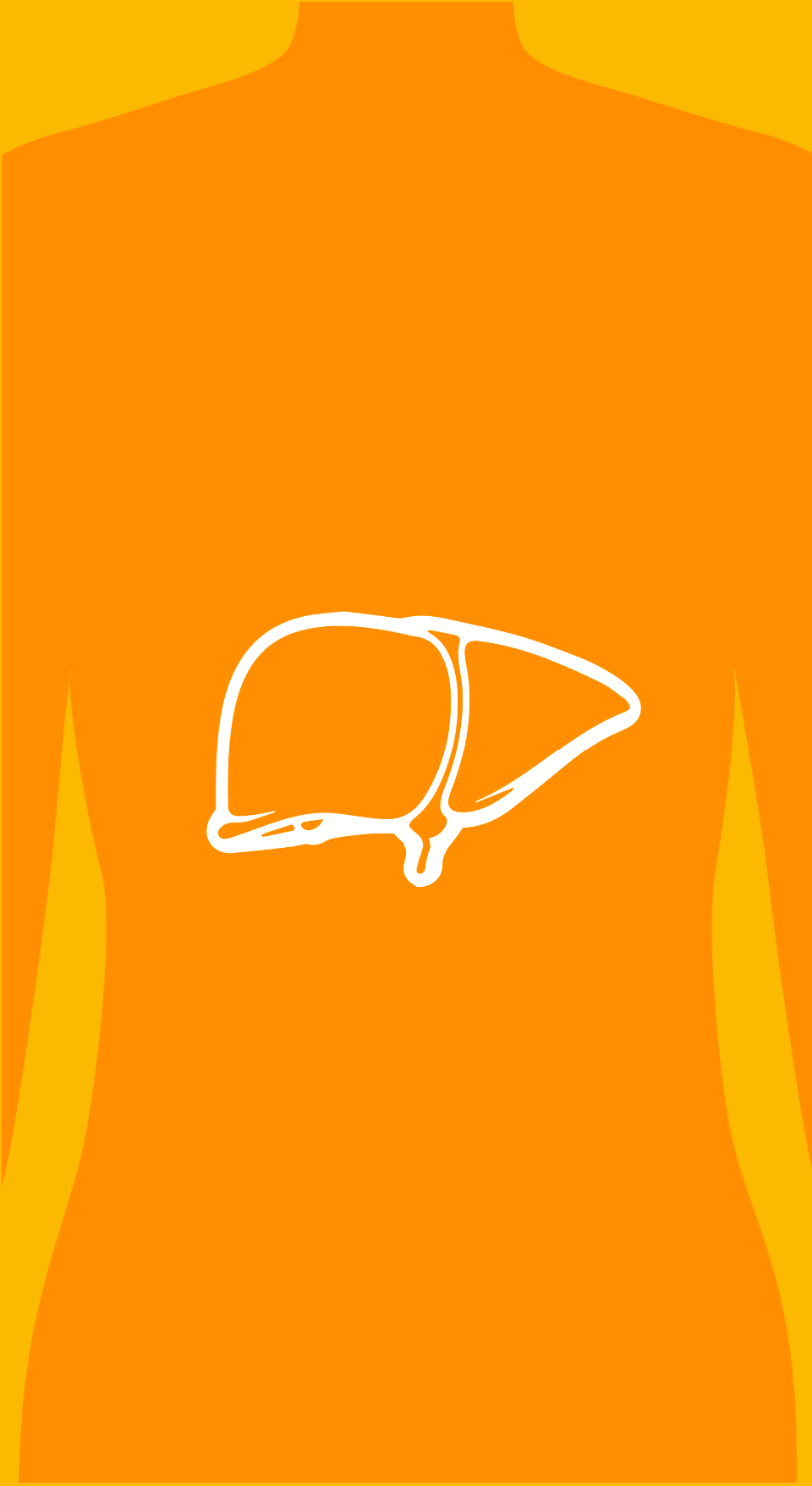 Metabolic disorders & diseases interacting with the gut and its peripheral organs
AGING
Aging is usually associated with the development of a metabolic syndrome due to the disturbance of inter-organ communication.
HEPATIC FIBROSIS
Hepatic fibrosis corresponds to the formation of an abnormally large amount of scar tissue in the liver. Severe scarring of the liver can lead to cirrhosis, which causes various symptoms characteristic of liver disease.
METABOLIC SYNDROME
Metabolic syndrome is a pathological condition in which the body's metabolism is altered. This condition results in the development of pathological conditions such as type 2 diabetes, obesity, cardiovascular disease, hepatic steatosis and stroke.
NON-ALCOHOLIC FATTY LIVER DISEASE
Non-Alcoholic Fatty Liver Disease (NAFLD) is defined by an excessive accumulation of lipids in hepatocytes which is not related to alcohol consumption. Two main entities can be distinguished: isolated steatosis or steatosis accompanied by minimal lobular inflammation (non-alcoholic fatty liver or NAFL) and non-alcoholic steatohepatitis (NASH).
NON-ALCOHOLIC STEATOHEPATISIS
Non-alcoholic steatohepatitis (NASH) is defined by the presence of steatosis with lobular inflammation and ballooning of the hepatocytes. This condition is an aggressive form of fatty liver diseases which favors the accumulation of fibrosis in the liver and leads to cirrhosis and its associated complications.
OBESITY
Obesity is defined as an excess of body weight with a body max index higher than 30kg/m2. Nowadays, nearly one billion people suffer from obesity.
OVERWEIGHT
Overweight is defined by a body max index ranging between 25 and 29.9kg/m2. Approximately 40% of people in the world are overweight.
TYPE 2 DIABETES
Type 2 diabetes is a pathological state characterized by hyperglycemia, hyperinsulinemia, glucose intolerance and insulin-resistance.
At the cutting edge of preclinical studies in metabolic diseases
Bioactive gut molecules called enterosynes from various origins can target enteric neurons and regulate their activity to restore a physiological gut-brain axis communication.
Figure from Knauf C, Abot A, Wemelle E, Cani PD. Targeting the Enteric Nervous System to Treat Metabolic Disorders? "Enterosynes" as Therapeutic Gut Factors. Neuroendocrinology. 2020;110(1-2):139-146. doi: 10.1159/000500602. Epub 2019 Jul 2. PMID: 31280267.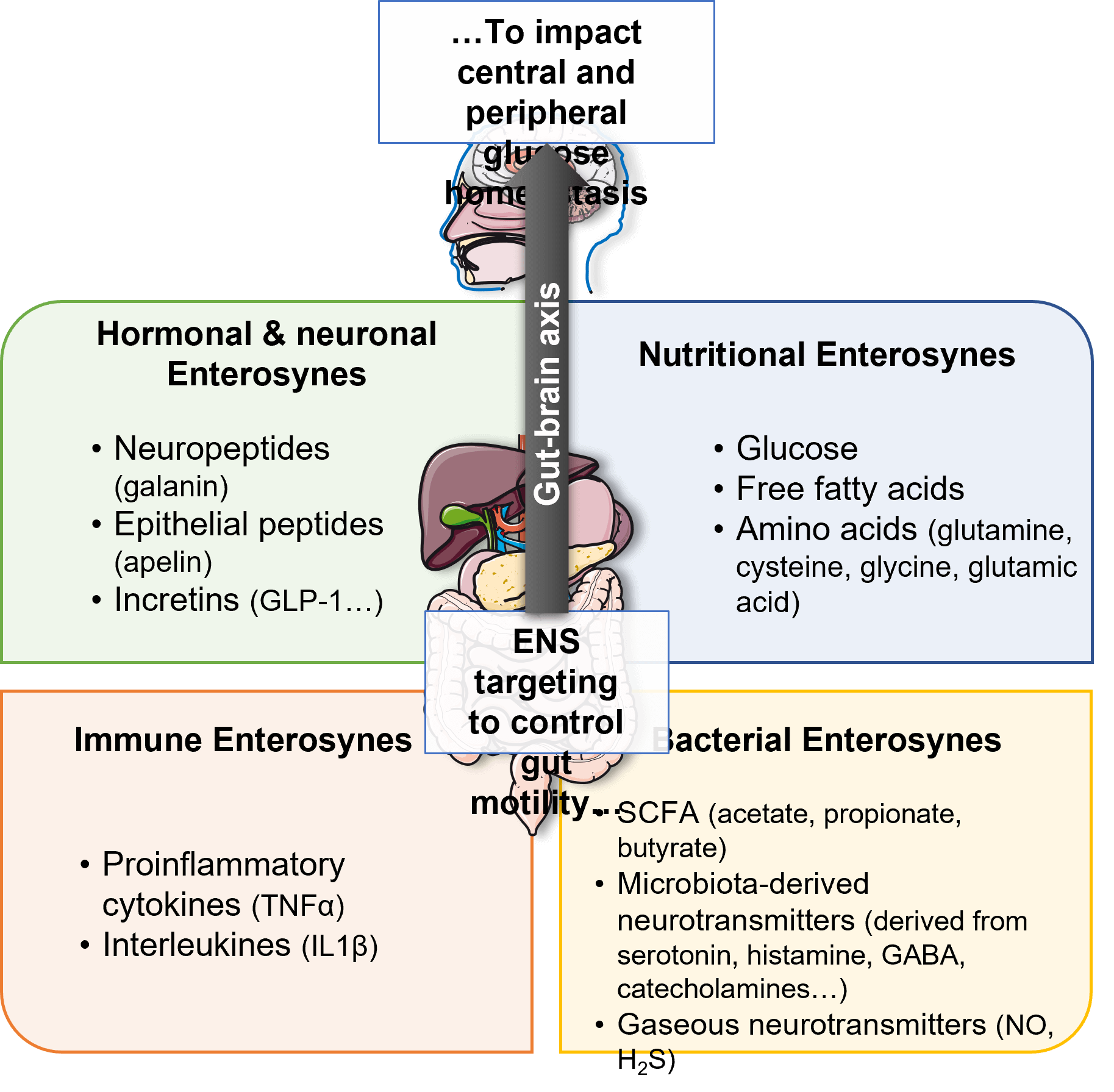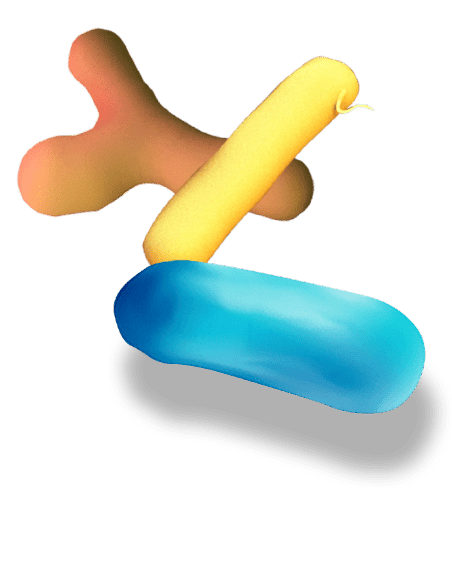 Discover our preclinical models
Enterosys offers you a complete and innovative range of preclinical protocols based on in vitro and in vivo efficacy tests.
Our experience in R&D and our innovative management approach allow us to provide support in the design and development of new models in order to meet your objectives.
Discover our preclinical models
Enterosys offers you a complete and innovative offer of preclinical protocols based on in vitro and in vivo efficacy tests.
Our experience in R&D allows us to meet your objectives and offer you support for the design and development of new models, guided by our innovation management approach.
Gut & gut-organ communication: a major role in many disorders and diseases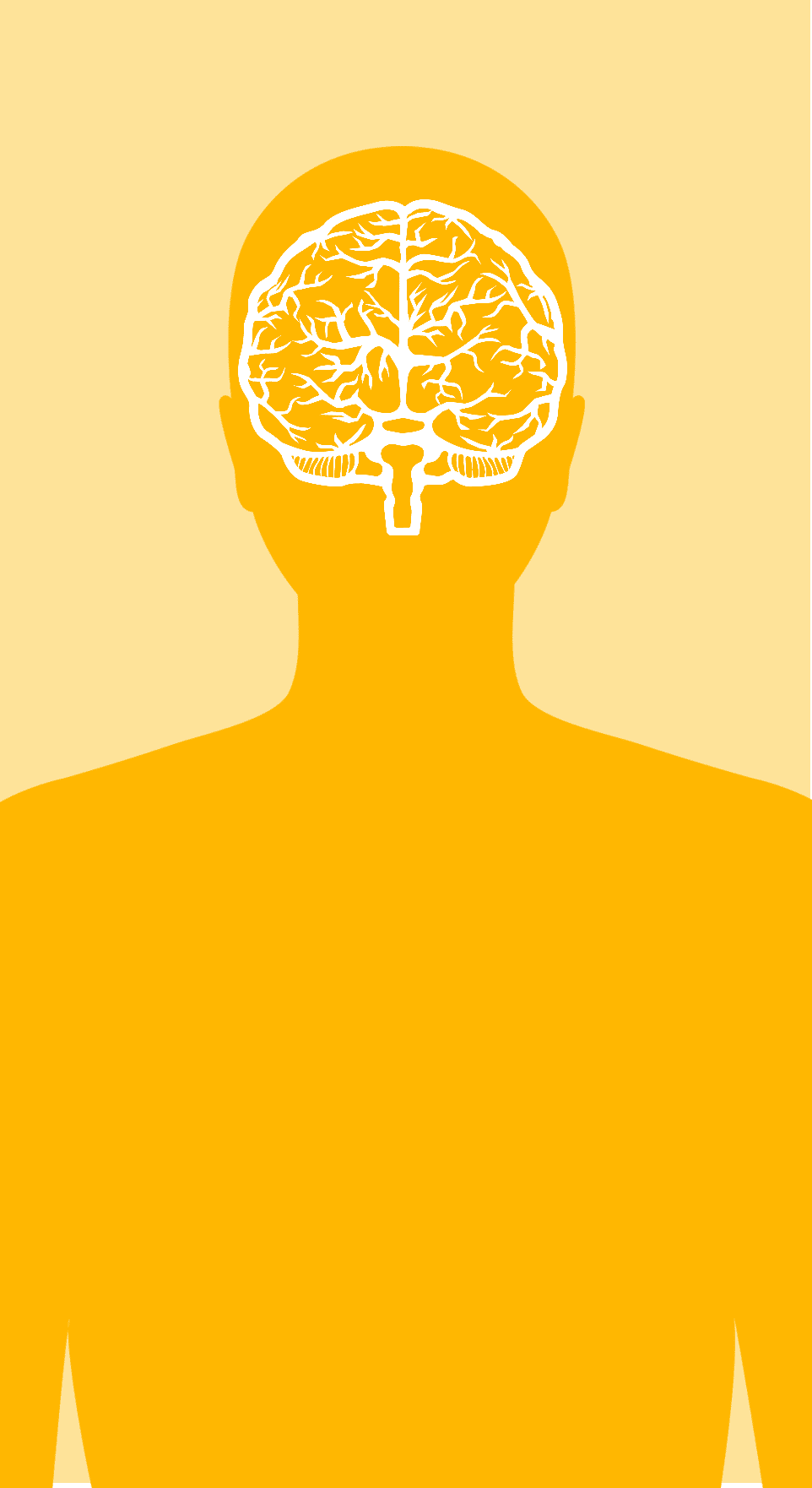 NEURODEGENERATIVE DISEASES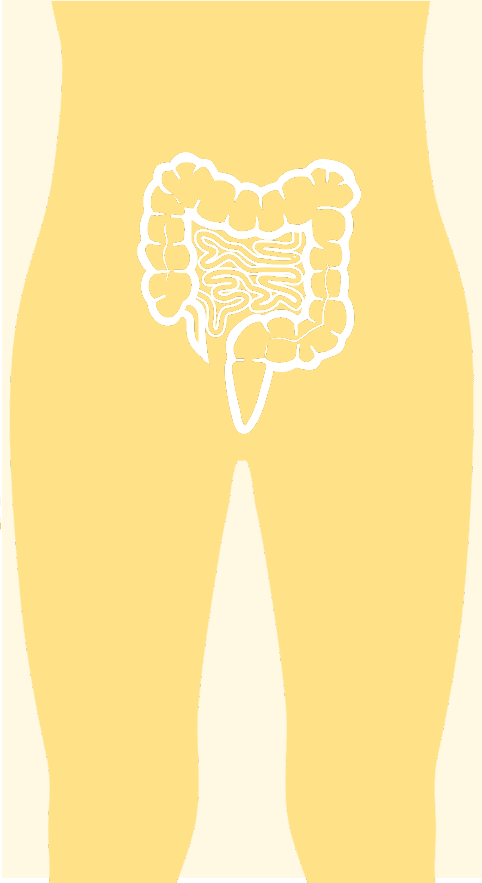 GASTROINTESTINAL DISEASES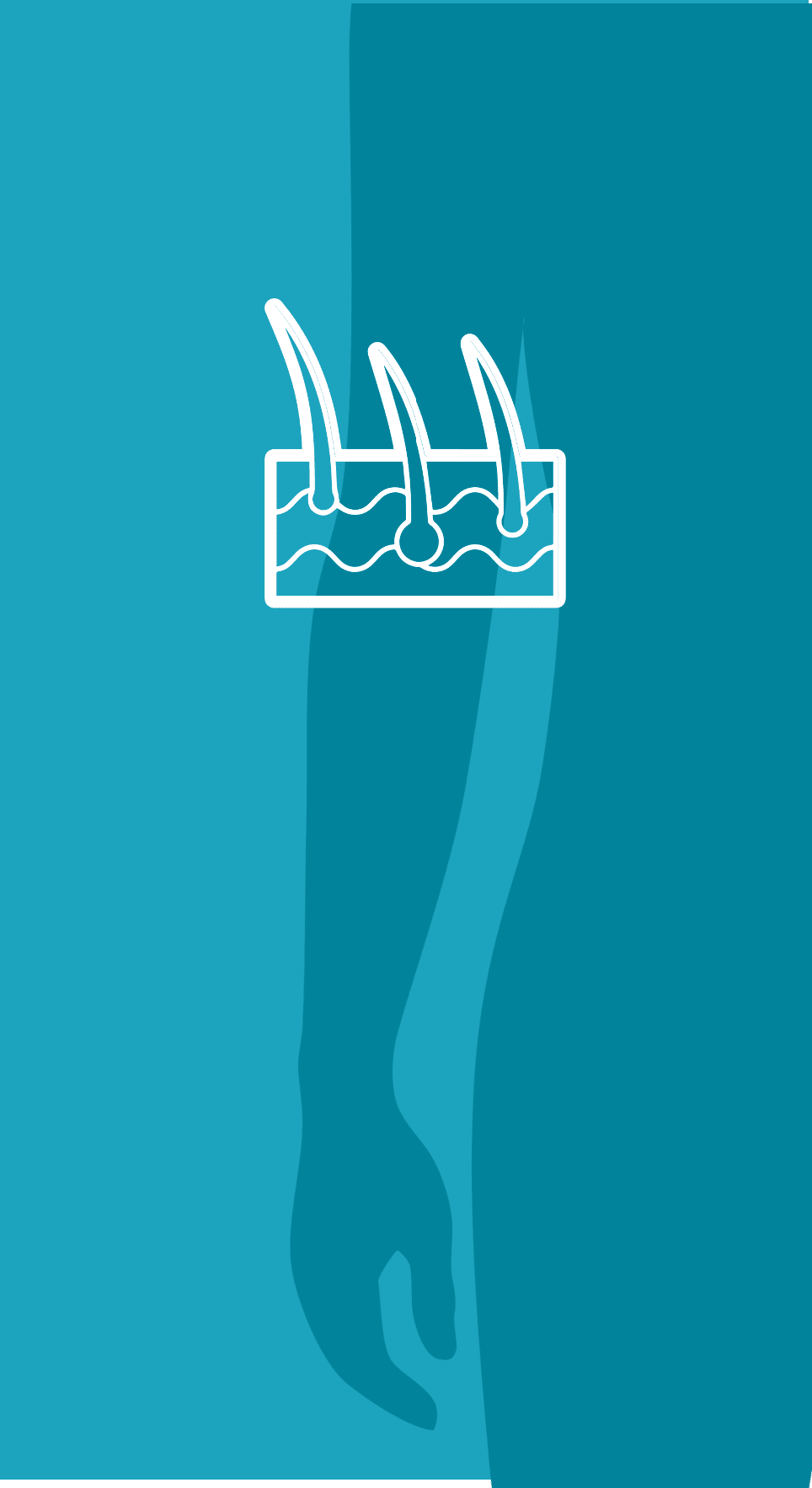 Do you have a question about the contribution of gut models in your innovative research ?
Our team of experts will be delighted to answer all of your questions. We guide you in the design of an optimized protocol to meet your objectives and add value to your molecules with quick and concrete solutions.