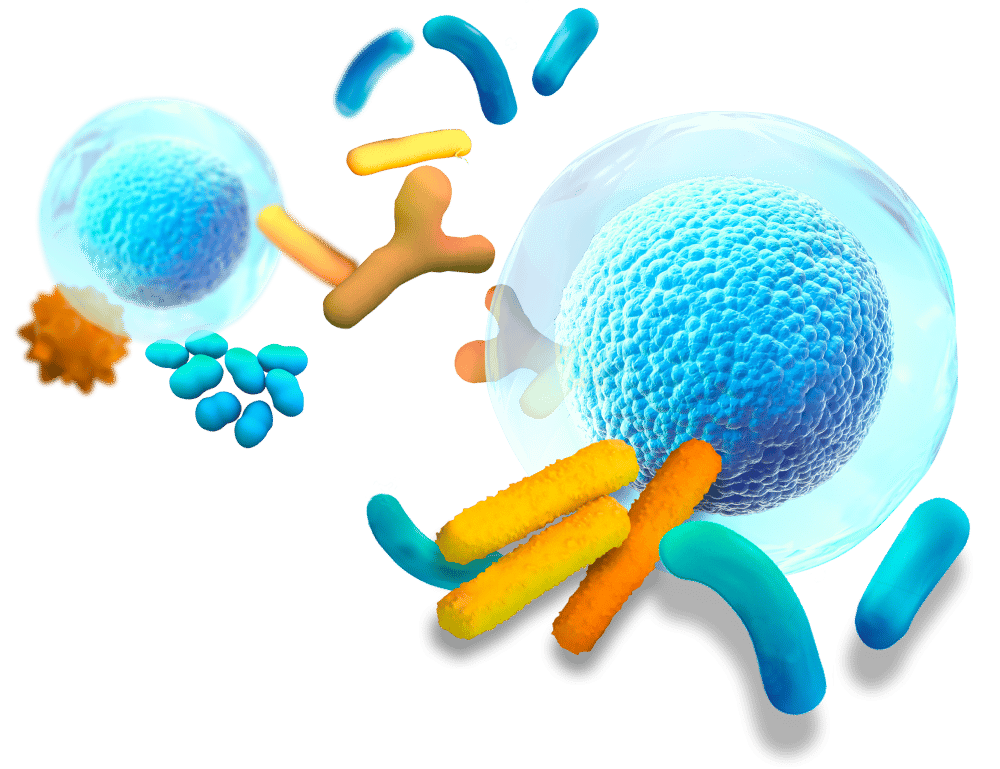 Why did they collaborate with our CRO ?
"Enterosys accompanies us in some of our projects and we are very satisfied with the quality of the services provided and the relationship that we maintain".
Nathalie Roudier,
Scientific and innovation Director
Bioprox Group
"We interacted with Enterosys to test the biological activity of strict anaerobic commensal strains in a preclinical model. The interaction was very efficient and pleasant, and we were completely satisfied with the quality of the results obtained as well as the study report."
Vincent Thomas
Head of Microbiom Program
Bioaster
"A great professionalism and a remarkable quality of the studies. A team that listens to its clients' needs and that we recommend without limits."
Karim Ioualalen
President/CEO
ENEAPHARM
"The Enterosys team is reactive, rigorous and adaptable."
Mayoura Keophiphath
CEO
Diva Expertise 
"Excellent collaboration, the Enterosys team is very professional in project management and reporting, in the mastery of techniques and is force of proposal."
E. Barrat
R&D Manager
Lescuyer 
Do you have a question about the contribution of gut models in your innovative research ?
Our team of experts will be delighted to answer all of your questions. We guide you in the design of an optimized protocol to meet your objectives and add value to your molecules with quick and concrete solutions.