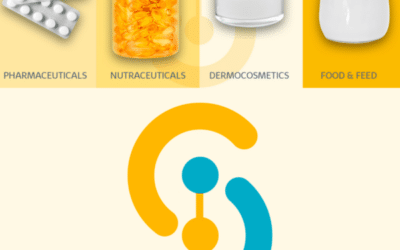 In the intestine, gut distension and nutrients are detected by mechanoreceptors and chemoreceptors, respectively. The activation of these receptors sends an afferent nervous message to the hypothalamus in the brain. In turn, the hypothalamus controls the glucose entry in tissues, and thus glycemia.
White paper ENTEROSYS
« GUT IS THE LINK »
Our first white paper is now available !
Get inside the head of our co-founder Claude Knauf.
Come discover his background, his key dates, how he got the gut feeling and the link between enteric neurons and glycemic control as well as other health related areas.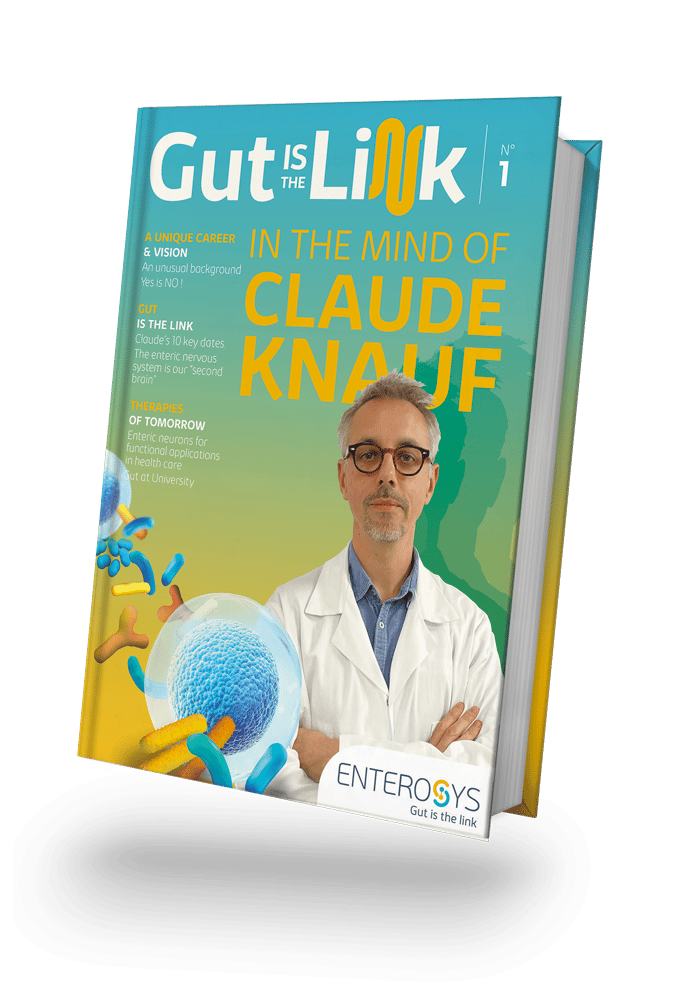 Do you have a question about the contribution of gut models in your innovative research ?
Our team of experts will be delighted to answer all of your questions. We guide you in the design of an optimized protocol to meet your objectives and add value to your molecules with quick and concrete solutions.