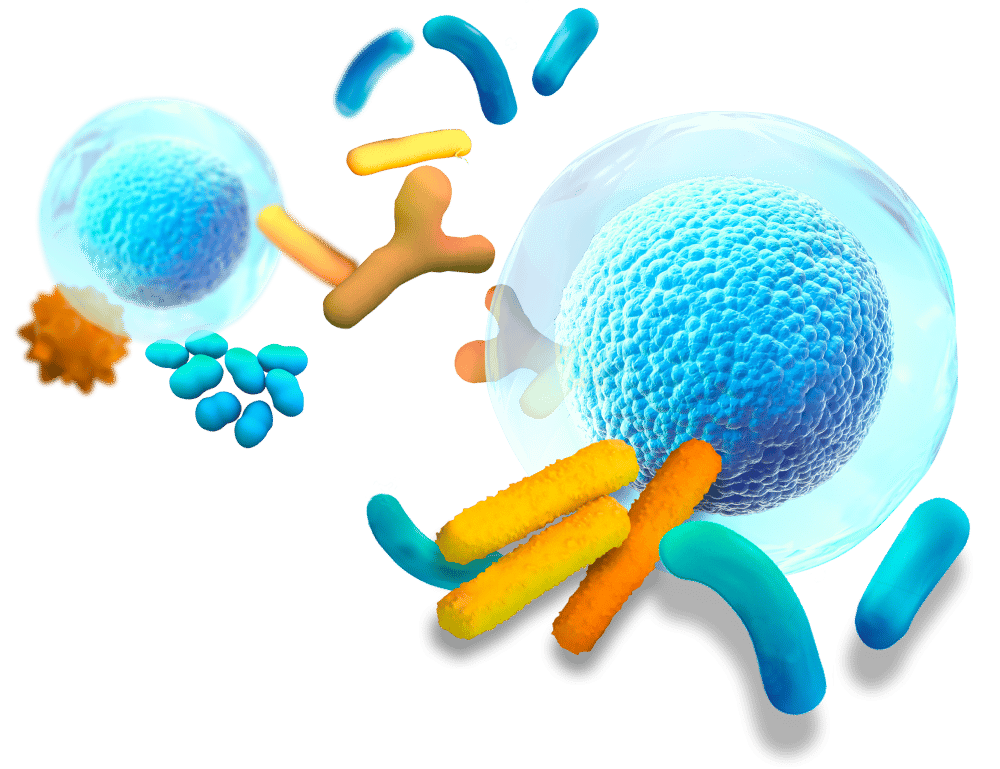 Dermocosmetics innovative research boosted with gut and gut-brain axis
Make major scientific breakthrough in your dermocosmetics innovative research
When the skin is subjected to stress (oxidative agents, exacerbated inflammation, pollution, etc.), the exacerbated release of NO and H2O2 lead to alterations in vital biological processes, which damage the skin balance (lipid peroxidation, irreversible DNA damage, mitochondrial dysfunction, breakdown of the barrier function, etc.).
It's the reason why we have we have developed an innovative amperometry-based method for the ultrasensitive detection Reactive Oxygen Species (NO and H2O2) in real time, which can be used to predict the antioxidant capacity of new skin treatment compounds. Number of scientific studies have demonstrated the key role of NO and H2O2 in regulating the skin's balance. Released in small quantities by the skin barrier cells, these mediators are involved in the essential processes maintaining optimal skin condition and health (cell renewal, respiration, scarring, permeability, melanogenesis, cell communication, etc.).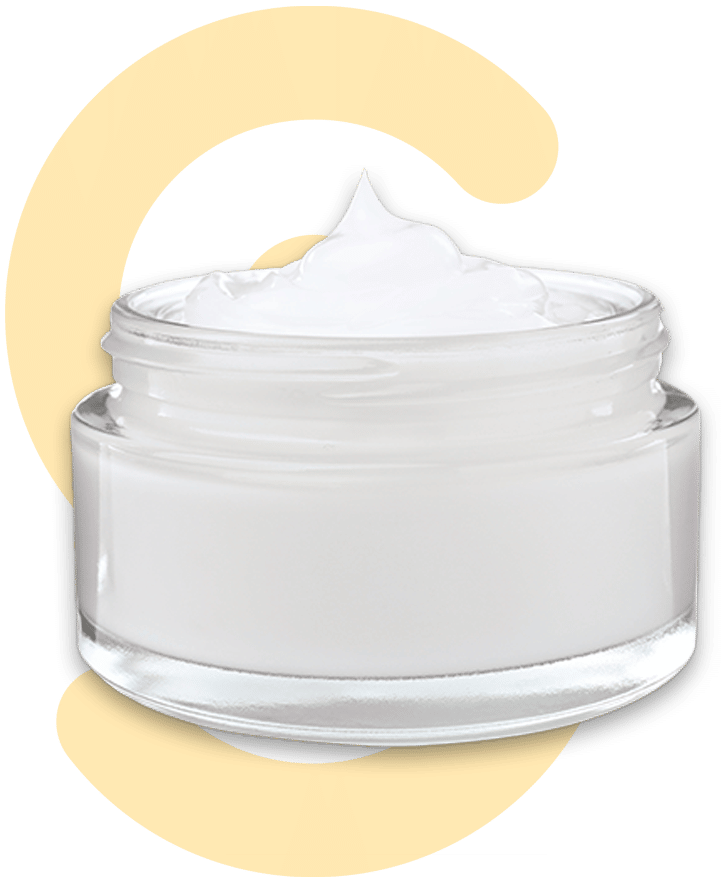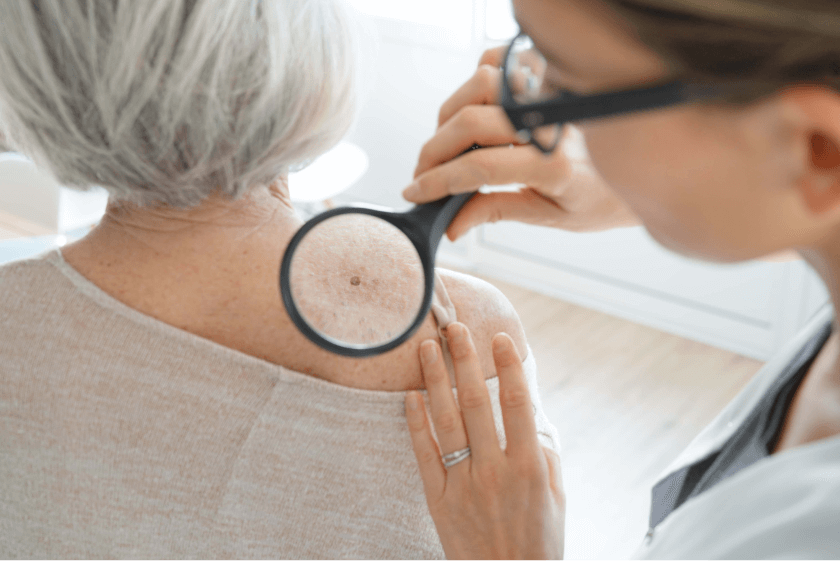 Challenge your dermocosmetic molecules with the expert of the gut and gut-organs axis!
Enterosys offers holistic efficacy testing embracing the digestive sphere and the inter-organ communication to develop your ingredients and molecules portfolio and tomorrow's assets.
We accompany you in your innovation process for the design and the realization of experimental protocols adapted to the development objectives of your dermocosmetic pipeline. Based on our gut-organs expertise, we offer a wide range of tests providing you with new opportunities for differentiation.
Gut and gut-organs preclinical studies give you a great boost for the development of your molecules

Enterosys is a CRO rooted in gut for Dermocosmetics research
Enterosys offers rapid and innovative protocols for the analysis of physiological parameters in real time. Our approaches save time and costs in the development of your therapeutics to quickly position or reposition your assets. We help researchers advance science towards precision health much faster.
New legislation and patent expirations are demanding decisive changes in the global dermocosmetic industry. You evolve in a very competitive environment, and you need smart solutions? 
Our holistic gut-organs approach demonstrates the beneficial effects of molecules of interest and may also detect potential side effects on other organs very early in the development process. Our cutting-edge know-how makes the best of your molecule and de-risk your innovation.
Our resources about intestinal scientific wealth
Enterosys provides in vitro models closer to physiology for dermo cosmetic applications.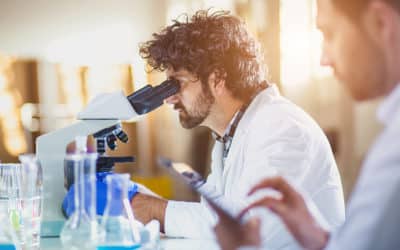 The preclinical services platform SkinObs dedicated to dermocosmetics describes Enterosys' innovative approach to evaluate the antioxidant capacity of active ingredients
Question about the contribution of Gut and Gut-organs axis to your preclinical studies and innovation portfolio

?

Our team of experts will be happy to answer all your questions and discuss with you to guide you in the design of an optimized protocol to meet your objectives and add value to your molecules with quick and concrete solutions.