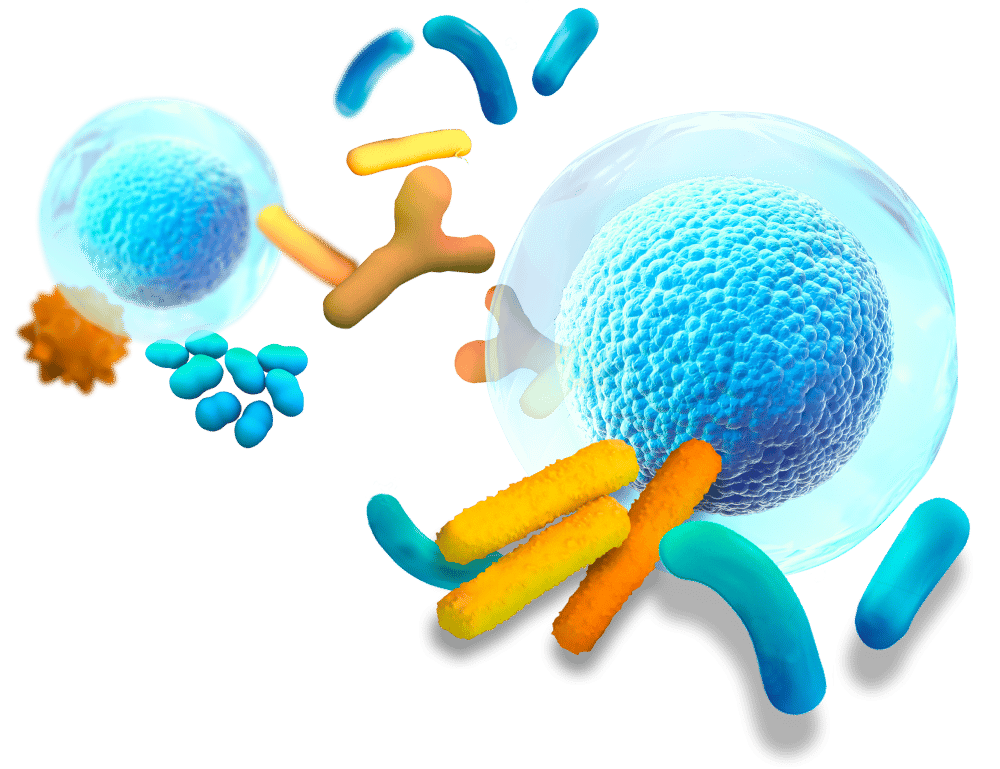 Discover our first white paper on gut and gut-organ axis
Get inside the head of our co-founder Claude Knauf.
Come discover his background, his key dates, how he got the gut feeling and the link between enteric neurons and glycemic control as well as other health related areas.
Pr Knauf first talks about his atypical background before listing his 10 key dates. He then talks about our second brain, the enteric nervous system, before discussing enteric neurons and blood sugar control.
Finally, he talks about his training.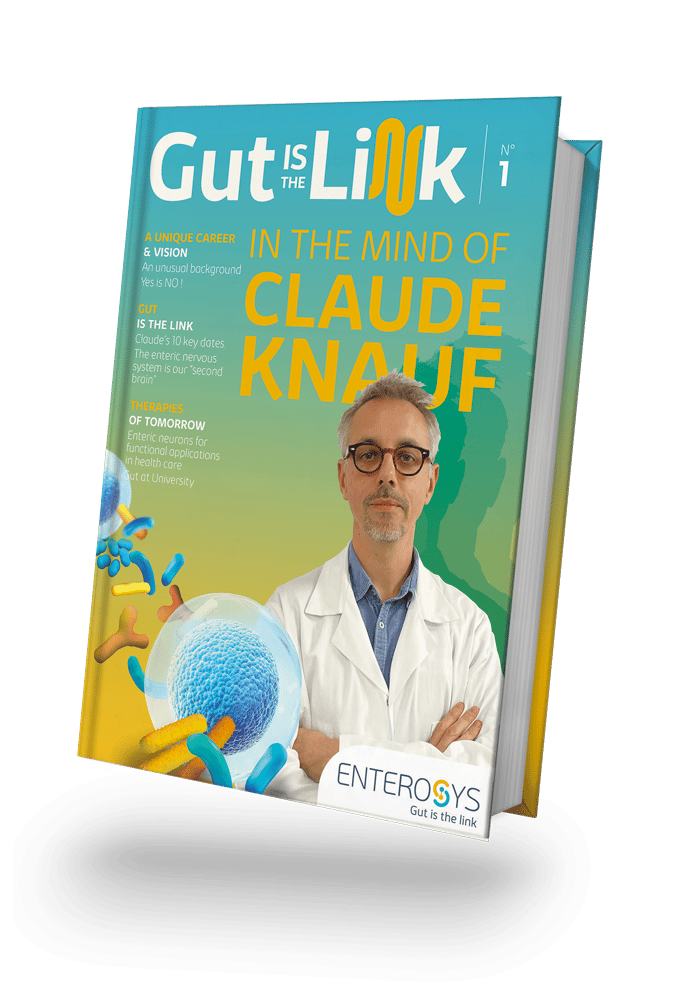 To download the magazine:
Please fill in your contact details and you will receive a download link soon after.