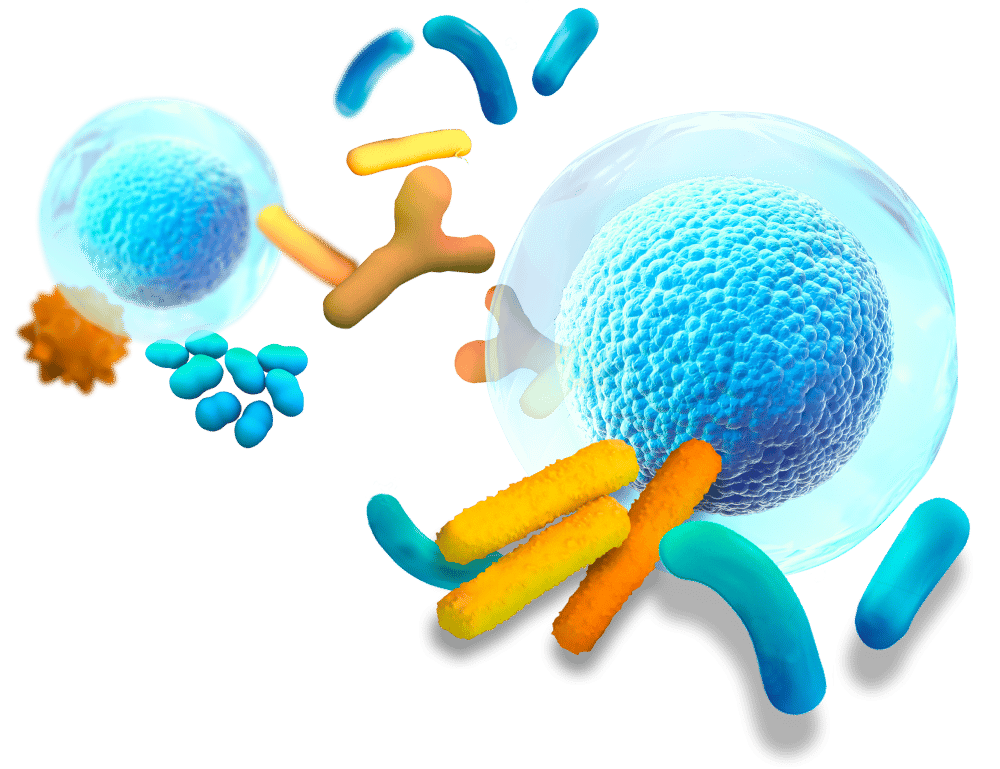 Legal notice and Privacy policy
1- General terms
This site belongs and is operated by ENTEROSYS, SAS. The layout, and each of the components, including logos and domain names, appearing on the site www.enterosys.com (hereinafter the "Site"), are protected by current French laws on intellectual property (Article L 335-2 et seq. from the French Intellectual Property Code), and belong to ENTEROSYS, or their use is the subject of an authorization. The usage of this Site should remain strictly personal. Therefore, no component of the Site may be copied, reproduced, altered, edited, downloaded, denatured, transmitted or distributed in any way whatsoever, on any medium whatsoever, in whole or in part, without the prior written consent of ENTEROSYS. Only copying for private use is authorized for your own personal, private, non-commercial use, on your personal computer. ENTEROSYS reserves the right to take legal action against any breach of its intellectual property rights.
As terms and conditions may be amended at any time, without prior notice, we advise you to consult them regularly.
2- Intellectual Property rights
Personal information
Personal data collected through this Site are processed in accordance with the French authority "Informatique et Libertés" Act n°78-17 of January 6th, 1978.
ENTEROSYS will not disclose to third parties personal data about you that you may convey to it by e-mail. It will only be used with a view to providing you with an answer as effectively as possible.
In accordance with local legislation "Privacy Act 1988 (Cth)", you have the right to access, alter, rectify and delete personal data that concerns you by contacting us at:
ENTEROSYS, 516 rue Pierre et Marie Curie, 31670 Labège, France.
Except for personal information covered by our Privacy Policy, any communication or material you transmit to the Site by electronic mail or otherwise, including any data, questions, comments, suggestions or the like is, and will be treated as, non-confidential and non-proprietary.
When visiting the Site, users are informed that some information collected can be temporally stored and saved.
Copyrights
The following statement should appear on any authorized copy of all or part of the content of the Site: « © 2017 ENTEROSYS – All rights reserved ». 
Legal provisions
The Site and its content are governed by the Laws of France, and any disputes relating thereto are subject to the jurisdiction of the court of Toulouse, France.
3- Links to other sites
The liability of ENTEROSYS shall not be incurred by a third party site that can be accessed via the Site. We do not have any way of controlling the content of such third party sites which remain entirely independent of ENTEROSYS. Moreover, the existence of a link between the Site and a third party site does not under any circumstances mean that ENTEROSYS approves the content of that site in any way whatsoever and in particular the use that may be made of it.
External sites may include hypertext links to the Site. Any such links should not be created without the express prior consent of ENTEROSYS. In any case, ENTEROSYS is not in any way liable for the non-availability of such sites and ENTEROSYS does not scrutinize, check or approve them and is not responsible for contents, advertising, products or other components available on or via those sites.
4- Terms and conditions
This site is owned exclusively by ENTEROSYS S.A.S.,
Prologue Biotech, 516 rue Pierre et Marie Curie,
31670 Labège– France.
The head of publication and editor in chief is Anne Abot.
This site is hosted by OVH
RCS Roubaix –2 rue Kellermann – 59100 Roubaix – France
This site was created and edited by Comm'IN Agency
1 Rue Saint Bruno 31 000 Toulouse – France

5- About the cookies we use:
Data collected through cookies to allow you:
> To navigate our site smoothly
> Allow us to analyze visits.
We use your personal data in the cases provided for by the regulations in force:
> Your consent to the use of your data.
> The existence of a legitimate interest in using your data.
What is a cookie ?
A cookie is a text file deposited when visiting a site and stored in a specific space on the hard drive of your computer or your mobile device. Cookies are managed by your Internet browser and only the issuer of a cookie can decide to read or modify the information contained therein. A cookie has a limited period of validity. It is deposited and stored on your terminal in compliance with applicable legislation and subject to the choices you have expressed and which you can modify at any time. A cookie allows its issuer to recognize your terminal and to collect a certain amount of information relating to the navigation carried out from this terminal.