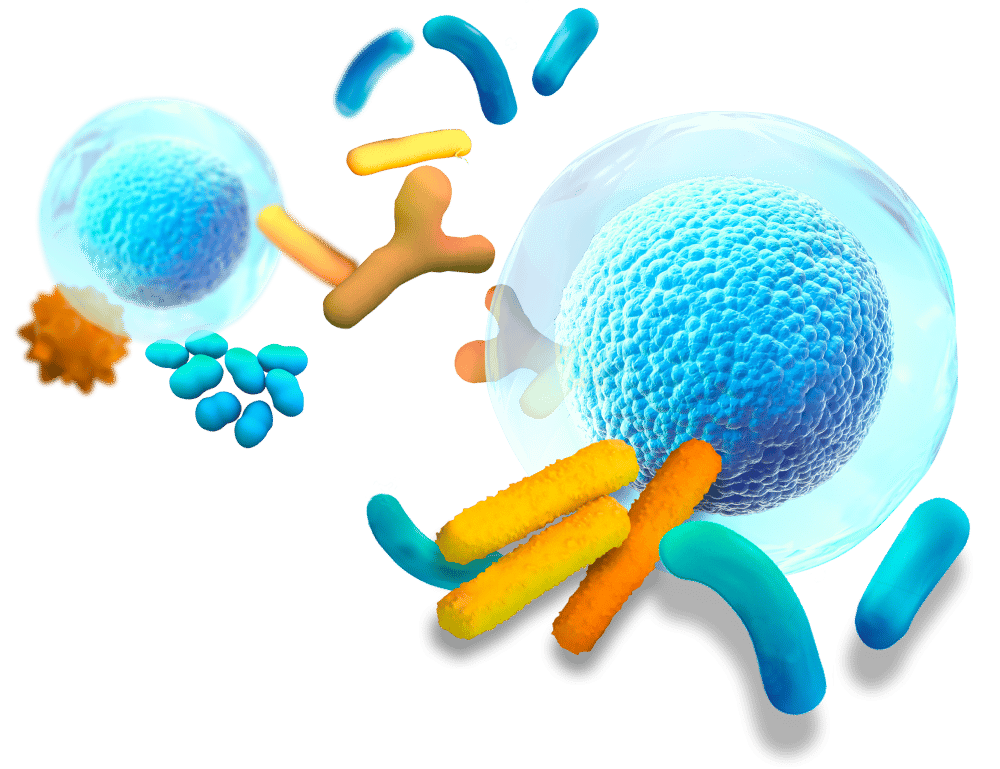 Foodtech innovative research boosted with gut and gut-brain axis
Make major scientific breakthrough in your Foodtech innovative research
It is now commonly proven that the combination of functional foods can contribute to prevention risk factors:
Slow down cellular aging: by fighting free radicals, functional foods control oxidative stress through antioxidants.
Strengthen the immune system: functional foods help protect us from pathogen attacks.
Improve intestinal functions: both in terms of the balance of the microbiota and immune activity, bioavailability of nutrients, motility of intestinal transit.
Reduce cardiovascular risk factors: support the cardiovascular system through the protective and controlling action of cholesterol and triglyceride levels.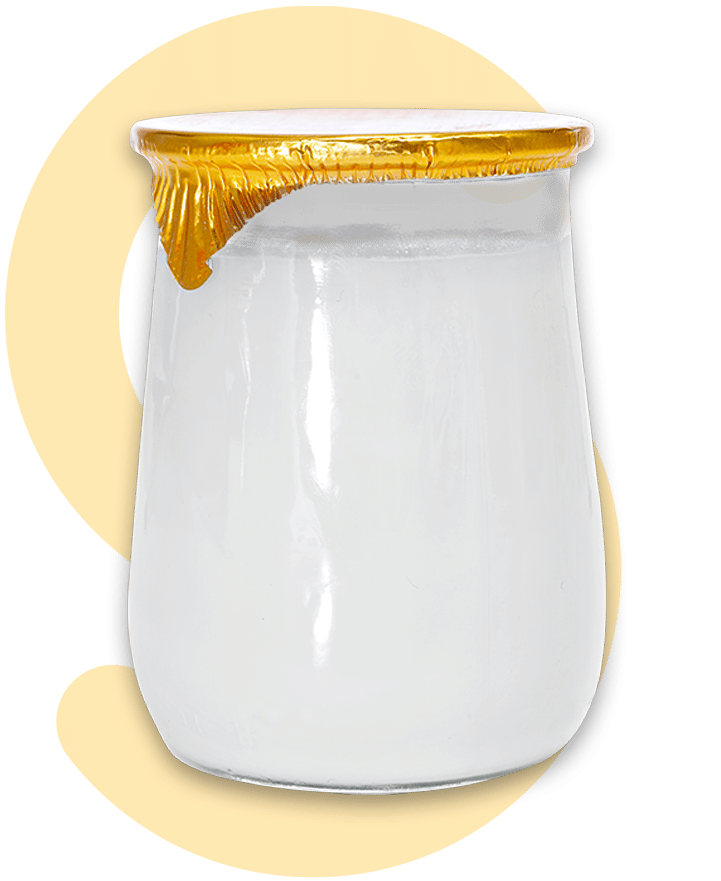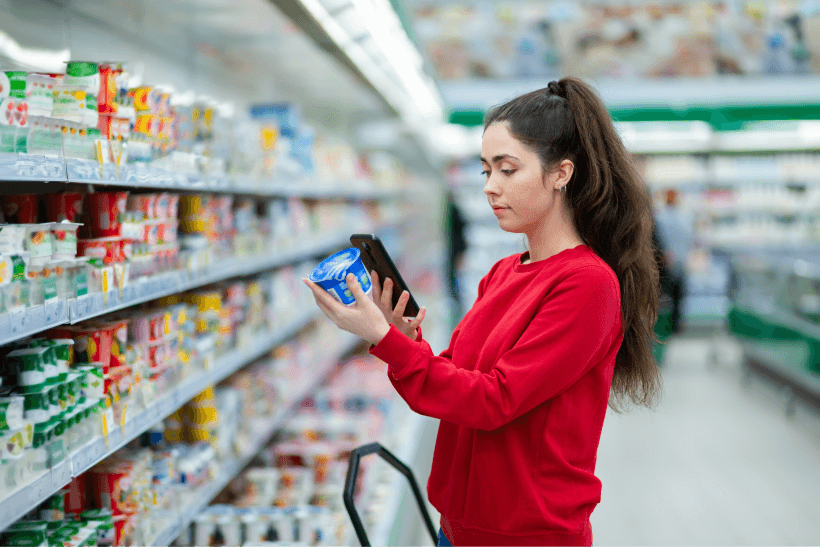 Challenge your functional assets with the expert of the gut and gut-organs axis!
The market of functional nutrition for humans and animals is growing rapidly driven by "eating better" trends and digital applications that guide consumer choices.
The functional foods containing components classified or not as nutrients, recognized as capable of influencing a wide range of functions involved in the state of well-being and health or the reduction of diseases risk factors becoming part of a normal diet.
Gut and gut-organs preclinical studies give you a great boost for the development of your molecules

Enterosys is a CRO rooted in gut for foodtech innovative research
We help researchers advance science towards precision health much faster offering holistic efficacy testing embracing the entire digestive sphere and the inter-organ communication to develop your food and feed ingredients portfolio and tomorrow's assets.
We accompany you in your innovation process for the design and the realization of experimental protocols adapted to the development objectives of your product pipeline. Based on our gut-organs expertise, we offer a wide range of tests providing you with new opportunities for differentiation.
Enterosys offers rapid and innovative protocols for the analysis of physiological parameters in real time. Our approaches save time and costs in the development of your nutrients or your finished functional food formulation, to quickly position or reposition your assets. We help researchers advance science towards precision health much faster.
Our resources about intestinal scientific wealth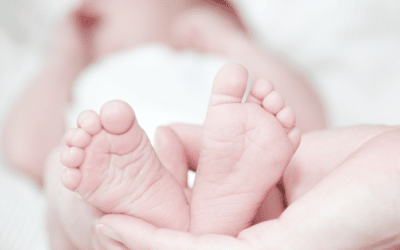 The high hydrostatic pressure processing of donor milk may better protect preterm infants from gut and liver pathologies compared to Holder pasteurization, which is currently used in most human milk banks.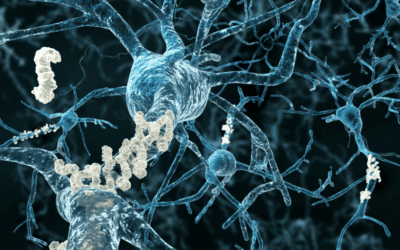 Targeting the enteric nervous system that controls gut motility is now considered as an innovative therapeutic way in T2D to limit intestinal glucose absorption and restore the gut‐brain axis to improve insulin sensitivity. So far, little is known about the role of glucose on duodenal contraction in fasted and fed states in normal and diabetic conditions.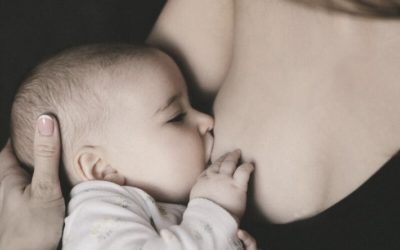 Human breast milk donated to human milk banks is the sole diet for preterm infants when maternal BM is not available. Pasteurization of donated breast milk is an essential step to inactivate pathogens to ensure microbial safety for preterm babies. The study of intestinal motility can be used to optimize pasteurization processes.
Question about the contribution of Gut and Gut-organs axis to your preclinical studies and innovation portfolio

?

Our team of experts will be happy to answer all your questions and discuss with you to guide you in the design of an optimized protocol to meet your objectives and add value to your molecules with quick and concrete solutions.