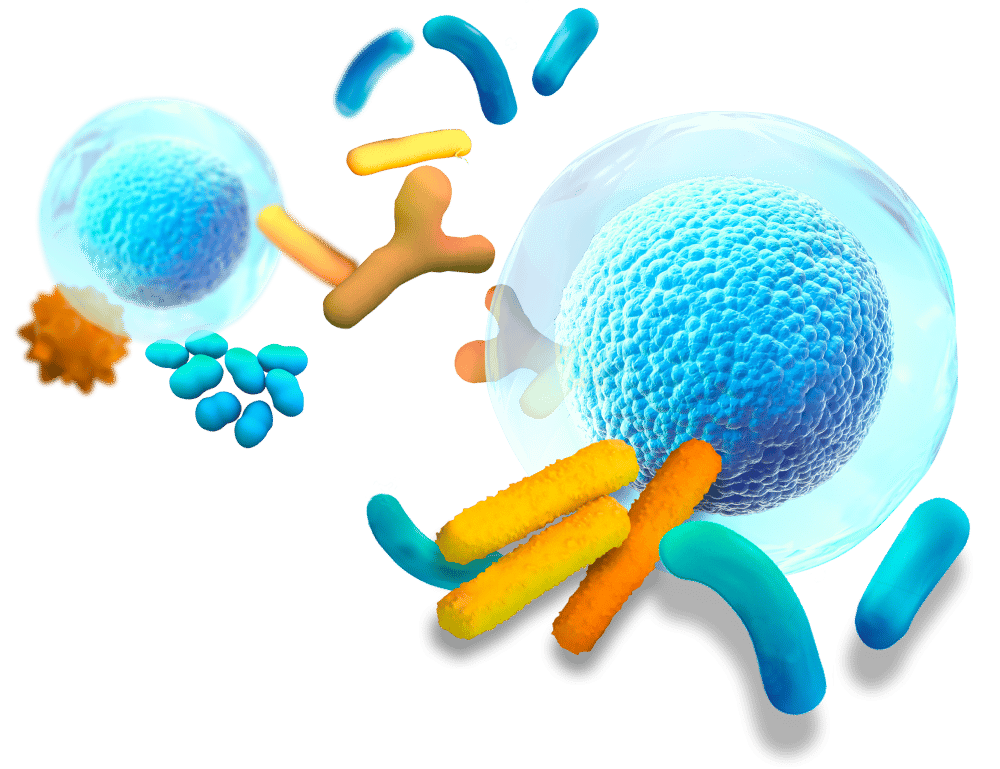 Enterosys provides in vitro models closer to physiology for dermo cosmetic applications.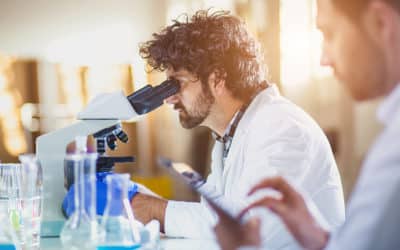 The preclinical services platform SkinObs dedicated to dermocosmetics describes Enterosys' innovative approach to evaluate the antioxidant capacity of active ingredients
Pharmaceuticals Studying the role of the Enteric Nervous System (ENS) in the development of gut-brain pathologies (e.g., Alzheimer's, Parkinson's, diabetes, aging, stress, visceral pain) is an ever-expanding research topic. Researchers are starting to propose numerous...