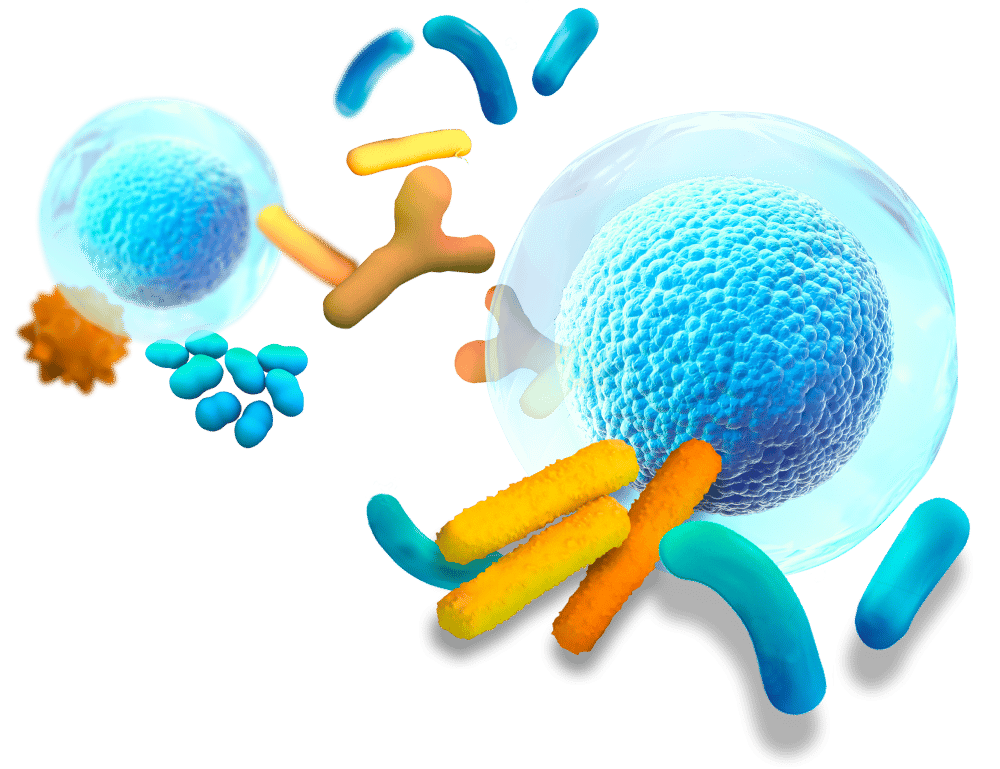 Enterosys provides in vitro models closer to physiology for dermo cosmetic applications.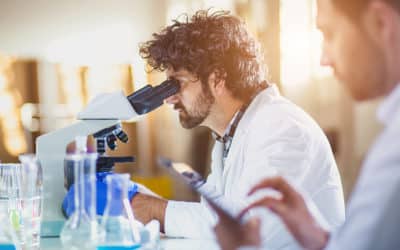 The preclinical services platform SkinObs dedicated to dermocosmetics describes Enterosys' innovative approach to evaluate the antioxidant capacity of active ingredients
Manon Carratala Lasserre joined the Enterosys team in November 2022 and is in charge of service delivery. She obtained a Master's degree in Immunology and infectious diseases at the Paul Sabatier University in Toulouse. During her internships, she first worked on...