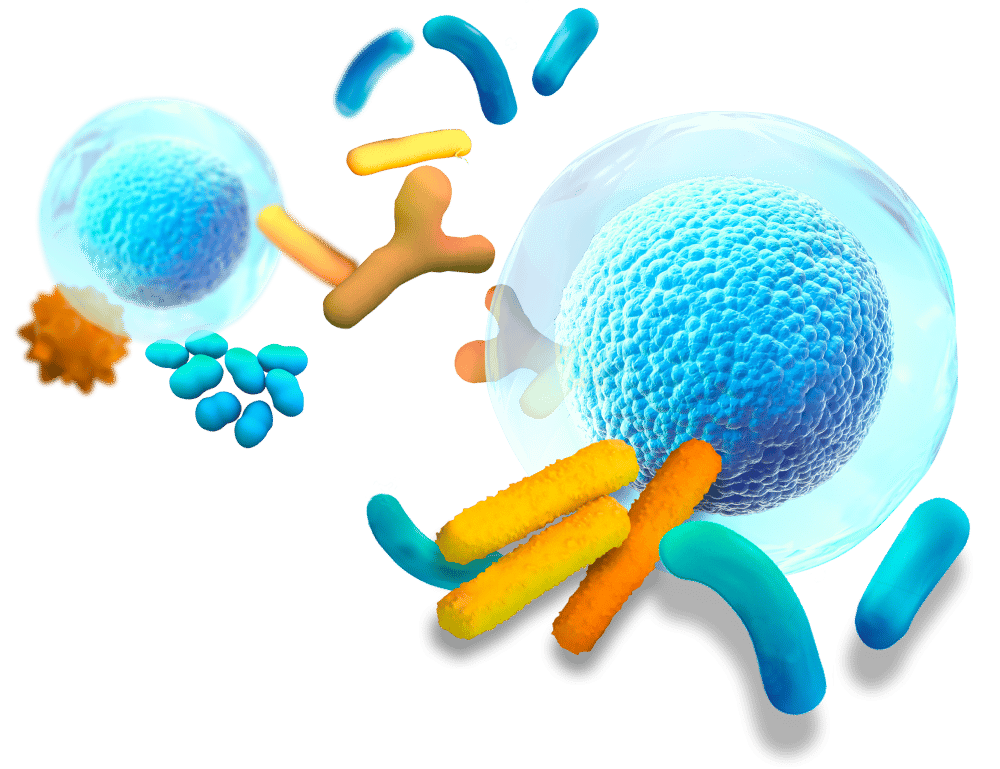 Enterosys provides in vitro models closer to physiology for dermo cosmetic applications.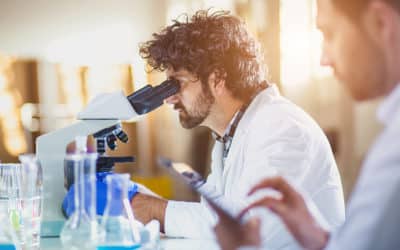 The preclinical services platform SkinObs dedicated to dermocosmetics describes Enterosys' innovative approach to evaluate the antioxidant capacity of active ingredients
NutrEvent is the event dedicated to innovation in Food, Feed, Nutrition and Health. This year, NutrEvent is back for its 8th edition in hybrid format. Enterosys will be present with a validated, complete and innovative offer of in vitro and in vivo preclinical...