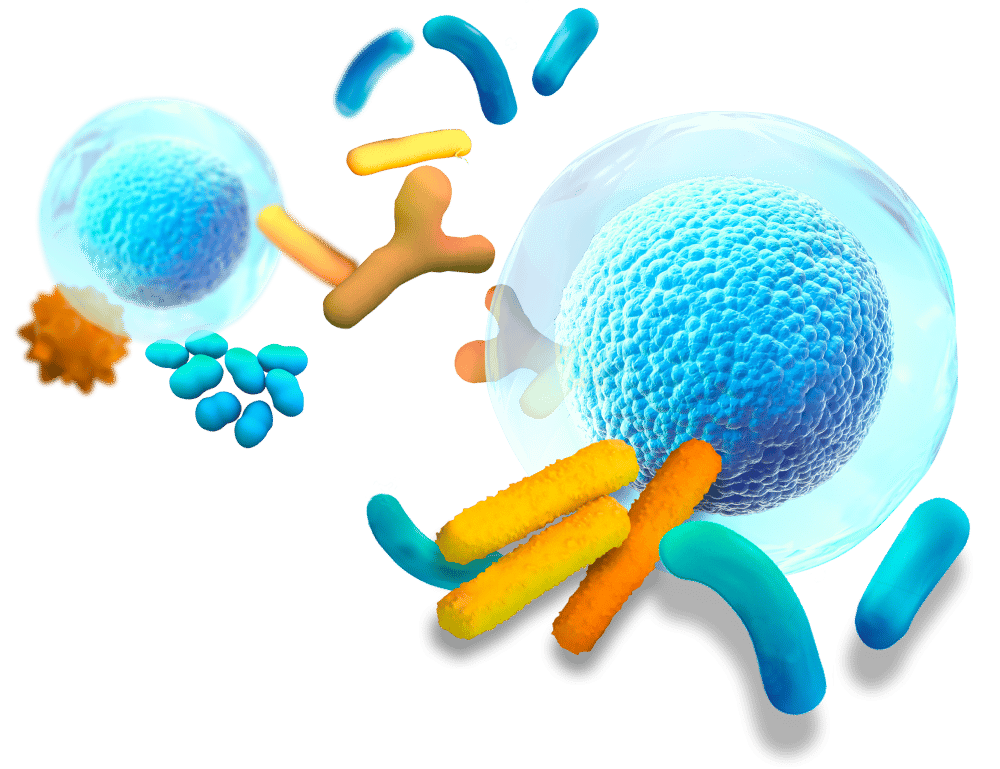 Nutraceuticals innovative research boosted with gut and gut-brain axis
Make major scientific breakthrough in your nutraceuticals innovative research
Enterosys relies on a highly qualified team and technical platform to evaluate the efficacy and toxicity of your product candidate in in vitro and / or in vivo models. In fact, we offer efficacy tests that take into account the digestive sphere and inter-organ communication to develop your nutraceutical leads (ingredients, prebiotics or probiotics) and tomorrow's preventive medicines using our holistic approach.
We accompany you in your innovation process, according to your needs, for the design and the realization of experimental protocols adapted to the development objective of your nutraceutical pipeline. To do this, we offer a wide range of tests providing with real opportunities for differentiation:
Screening of potential nutraceutical leads
Improvement of leads profiling and selection
Comparison of various compounds in different organs
Characterization and consolidation of the preventive effects
Characterization and consolidation the mechanism of action
Repositioning of your compound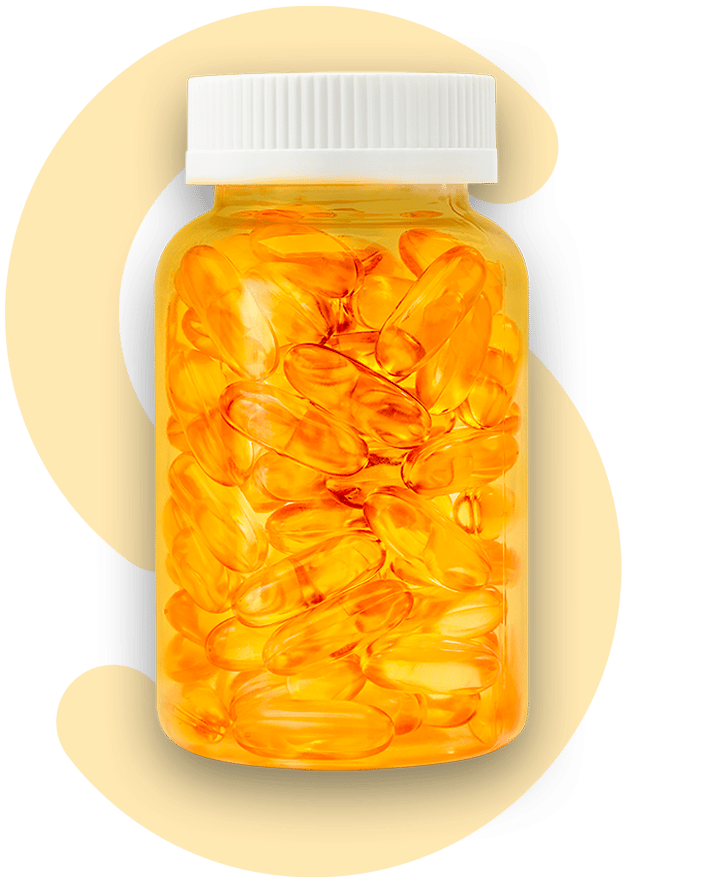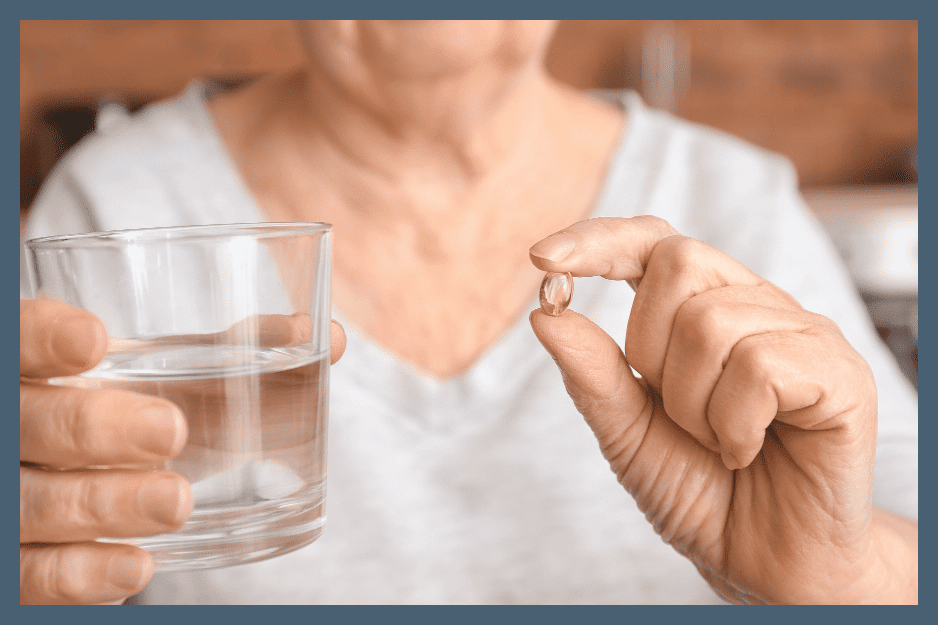 Challenge your ingredients with the expert of the gut and gut-organs axis!
New legislation, patent expirations and rising healthcare costs are demanding decisive changes in the global nutraceutical industry. You evolve in a very competitive environment, and you need smart solutions?
Enterosys offers rapid and innovative protocols for the analysis of physiological parameters in real time. Our approaches save time and costs in the development of your nutraceutics to quickly position or reposition your assets in the prevention of risk factors. We are helping researchers advance the science of precision health.
Gut and gut-organs preclinical studies give you a great boost for the development of your molecules

Enterosys is a CRO rooted in gut for nutraceuticals research
Enterosys offers rapid and innovative protocols for the analysis of physiological parameters in real time. Our approaches save time and costs in the development of your therapeutics to quickly position or reposition your assets. We help researchers advance science towards precision health much faster.
Our holistic gut-organs approach demonstrates the beneficial effects of molecules of interest and may also detect potential side effects on other organs very early in the development process. Our cutting-edge know-how makes the best of your molecule and de-risk your innovation.
Our resources about intestinal scientific wealth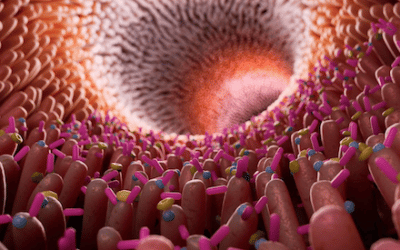 The discovery of intestinal actors, such as enterosynes, able to modulate the ENS-induced duodenal contraction is an innovative approach. Among all the intestinal factors, the understanding of the role of gut microbes in controlling glycaemia remains a major target. For instance, we researched and demonstrated how the modulation of gut microbiota by prebiotics could permit the identification of novel enterosynes.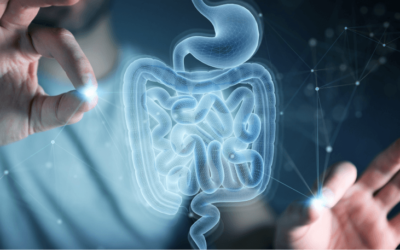 Currently, the gut is considered a primary site for the development of pathologies that modify brain functions such as neurodegenerative (Parkinson's, Alzheimer's, etc.) and metabolic (type 2 diabetes, obesity, etc.) disorders. Deciphering the mode of interaction between microbiota and the brain is a real original option to prevent (and maybe treat in the future) the establishment of gut-brain disfunctions and associated pathologies.
The Amazonian forests are home to a shrub, the camu-camu, whose fruit could be of great help in the fight against obesity and metabolic diseases. This is described in our latest study published with the A-Mansia R&D team in the journal Metabolites.
Question about the contribution of Gut and Gut-organs axis to your preclinical studies and innovation portfolio

?

Our team of experts will be happy to answer all your questions and discuss with you to guide you in the design of an optimized protocol to meet your objectives and add value to your molecules with quick and concrete solutions.