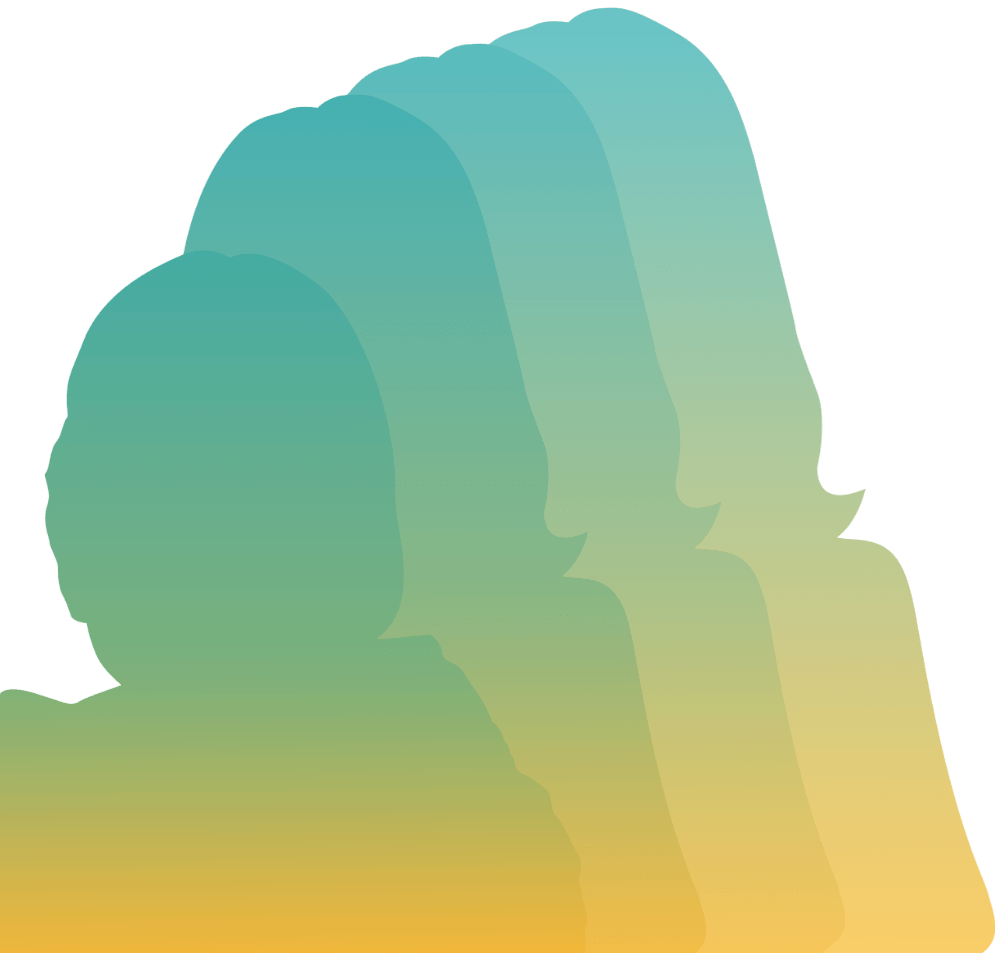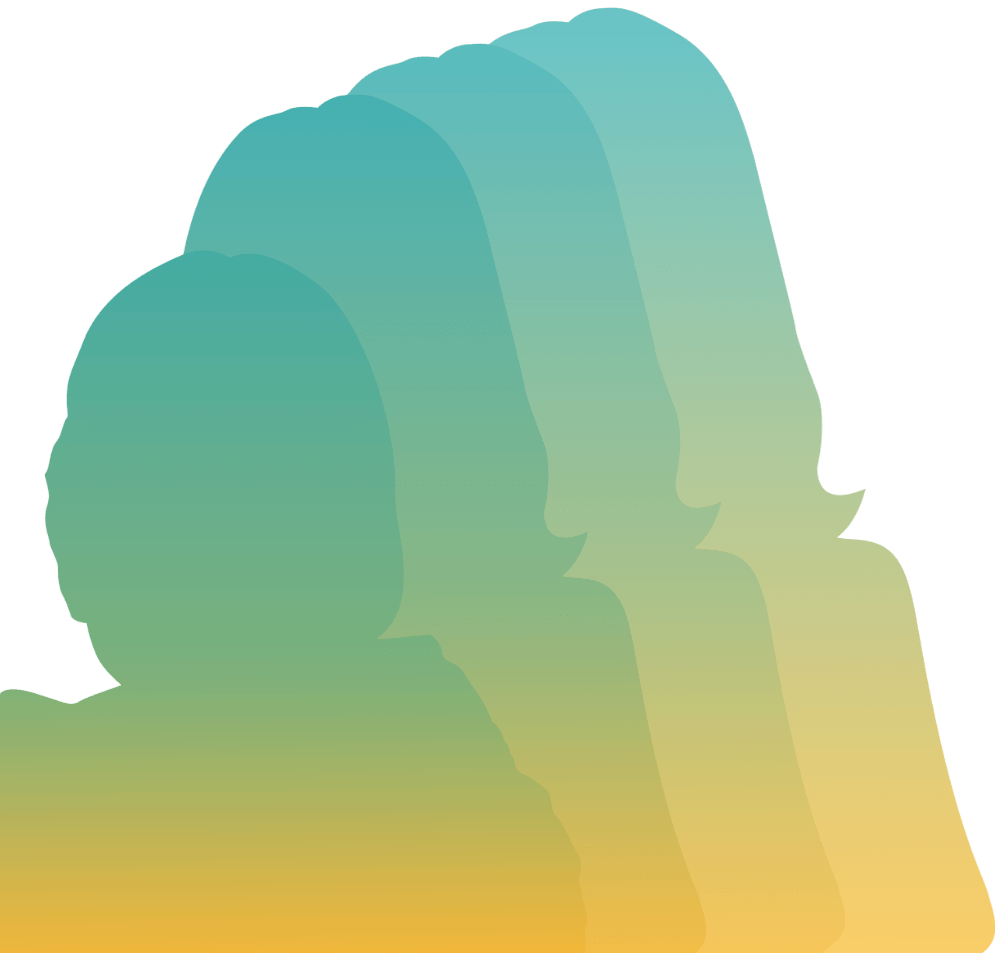 Preclinical studies
in gut & gut brain
for therapies of tomorrow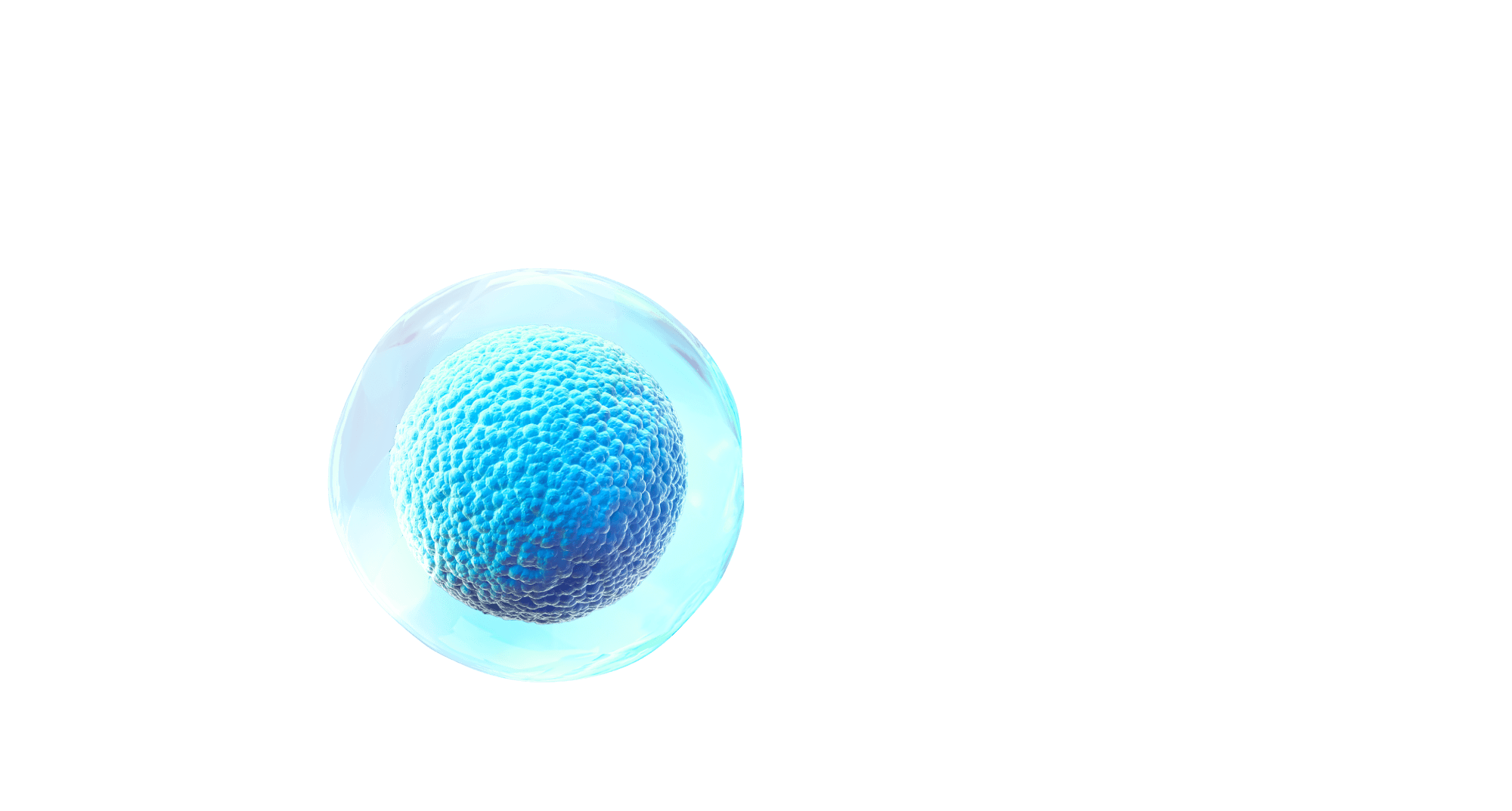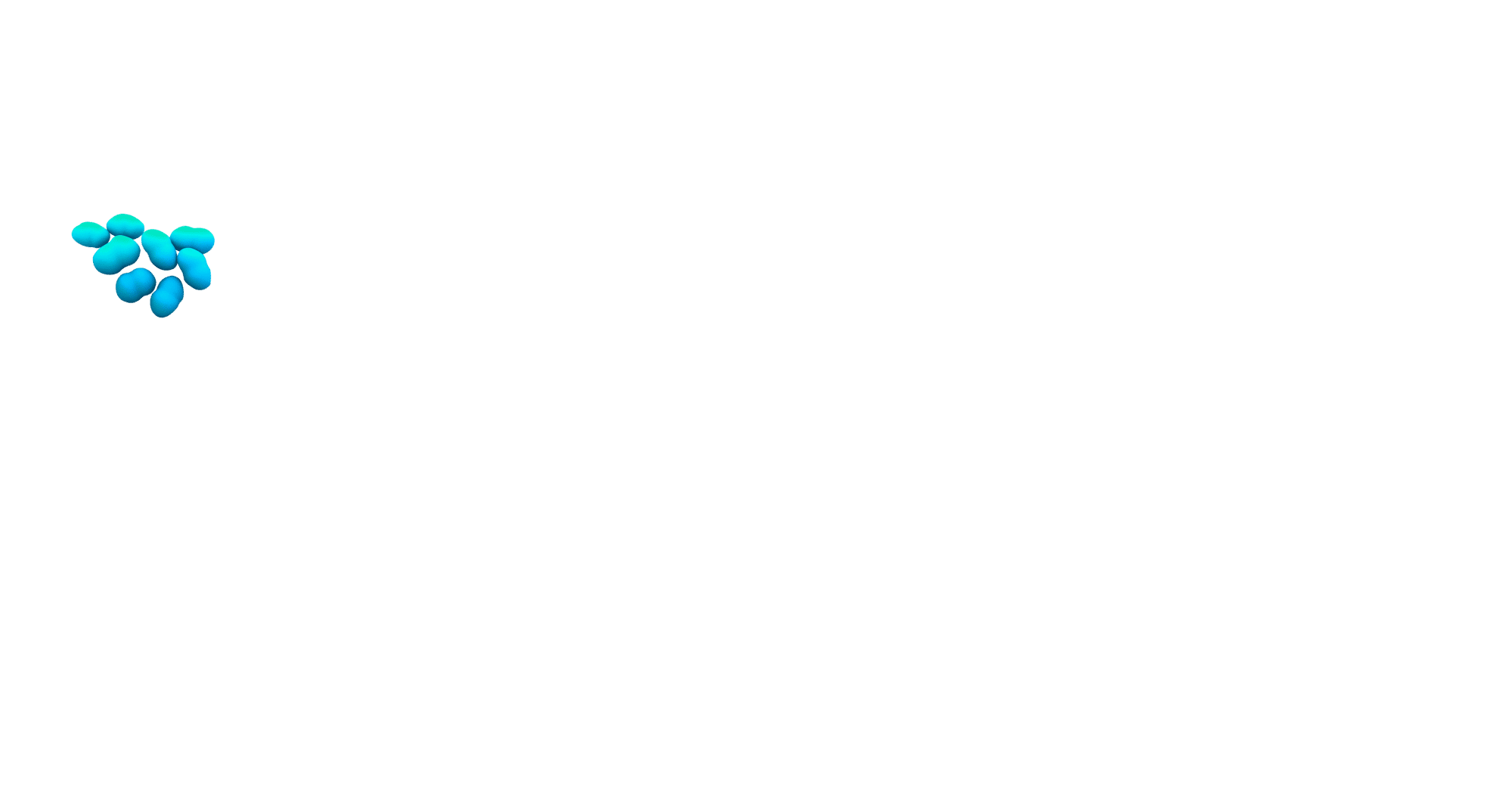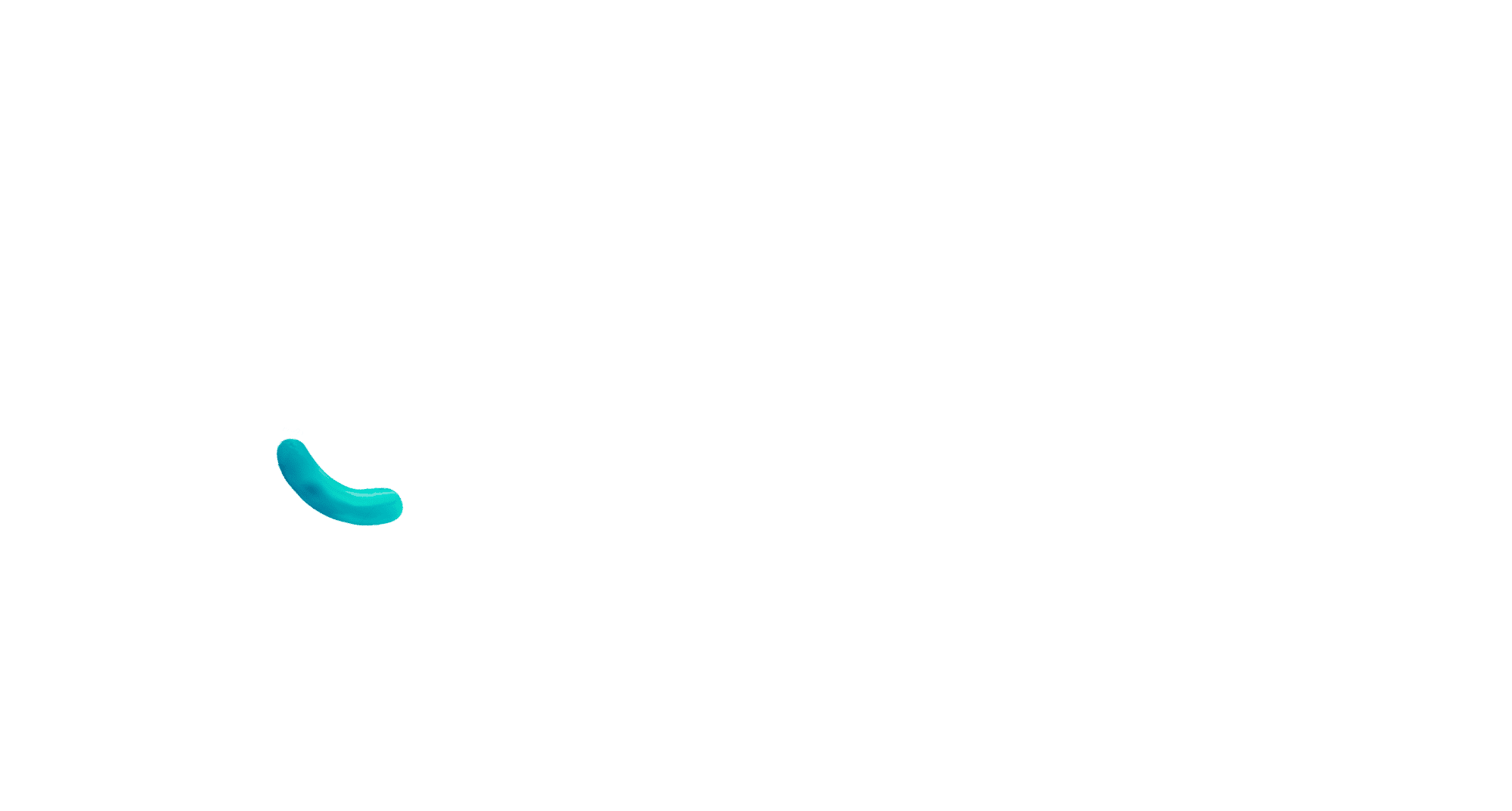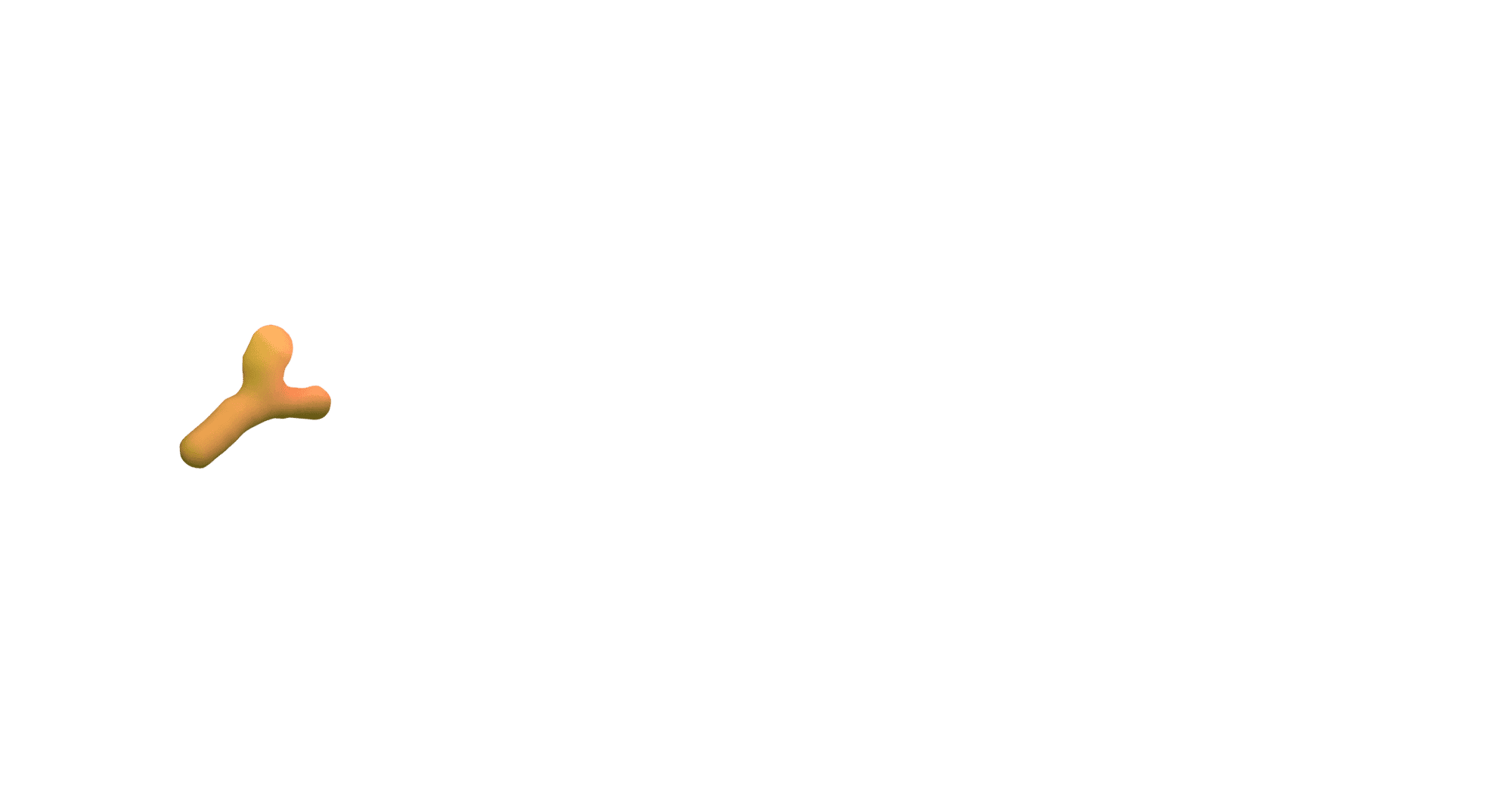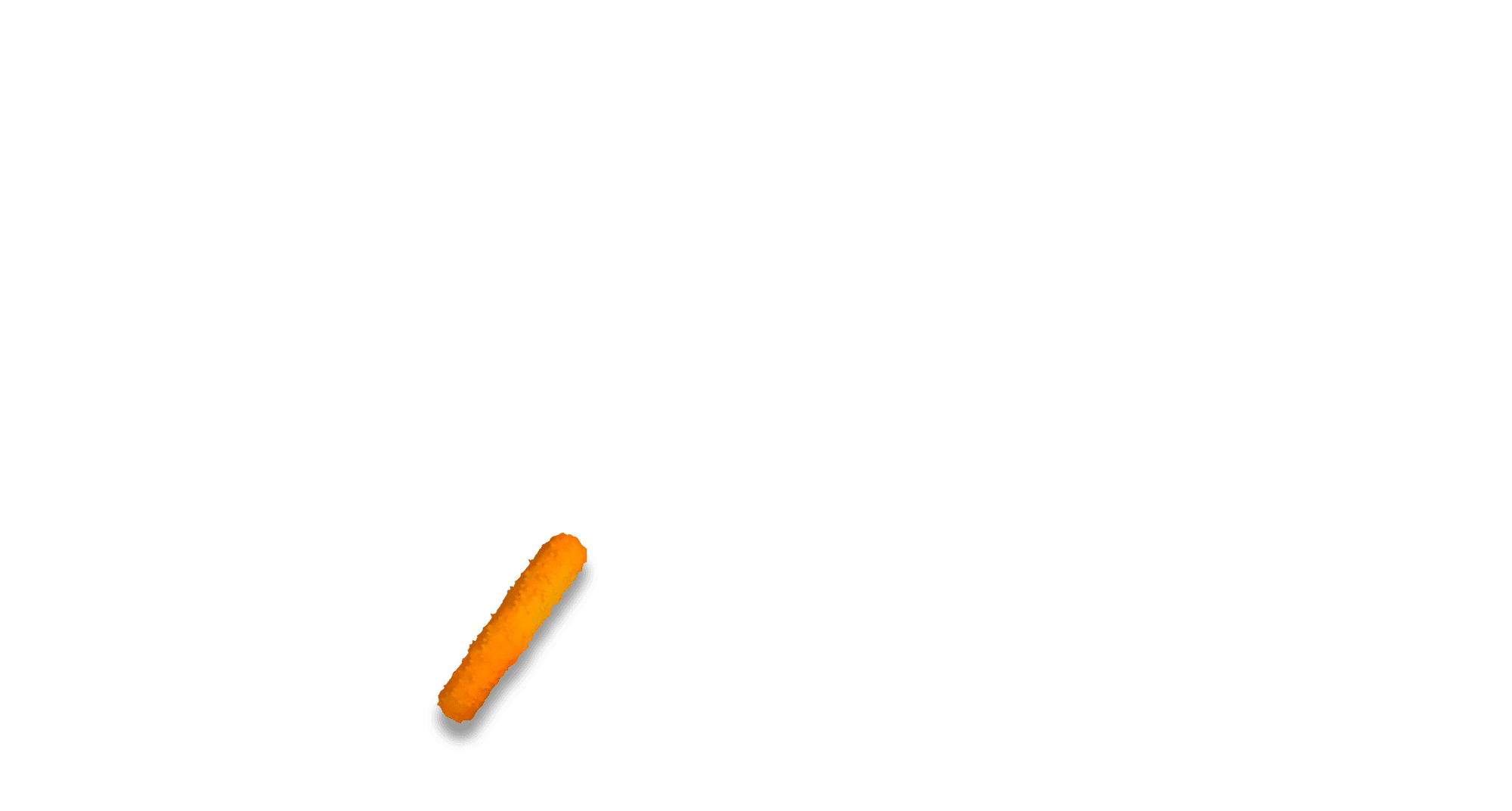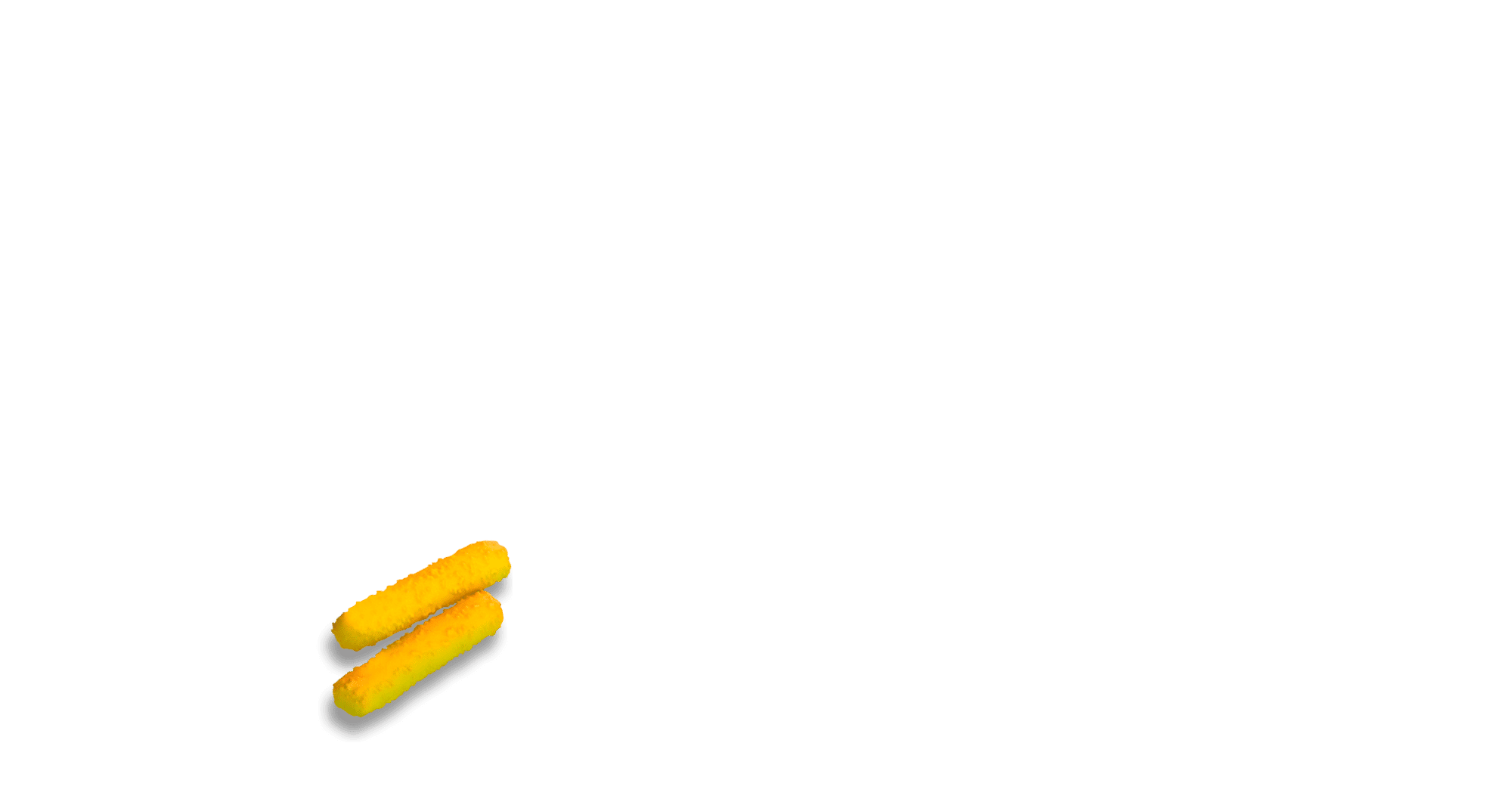 Enterosys is a CRO scientifically rooted
in
the gut and inter organs communication
We believe gut and gut-brain play a central role in lifelong health. With such focused expertise our CRO enables you making major scientific breakthrough in the discovery and valuation of your therapeutic active ingredients.
At the heart of a holistic health approach, gut is the cornerstone of our preclinical expertise. Leveraging innovative technologies in integrated physiology, ENTEROSYS specializes in compounds preclinical evaluation in the overall digestive sphere notably the gut and its linked peripheral organs.
"You take the red pill; you stay in wonderland, and we show you how deep the rabbit-hole goes"
GUT & GUT BRAIN, MAJOR ROLE IN DISORDERS AND DISEASES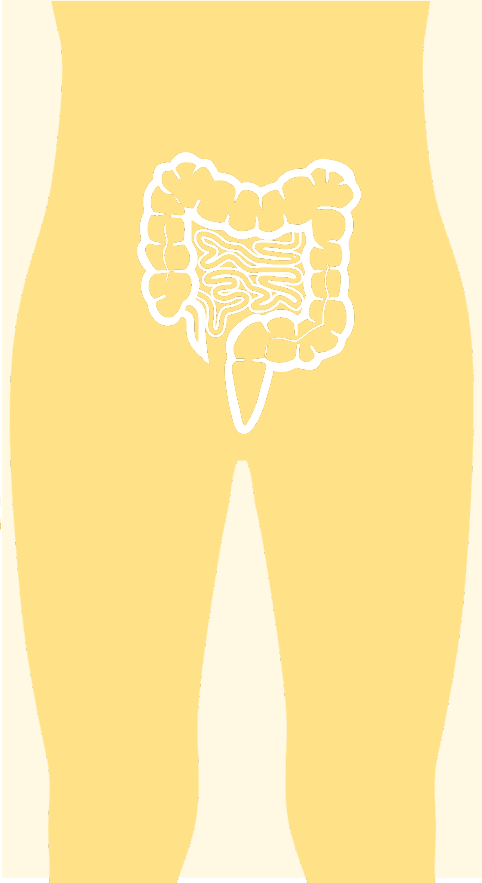 Gastrointestinal
disorders & diseases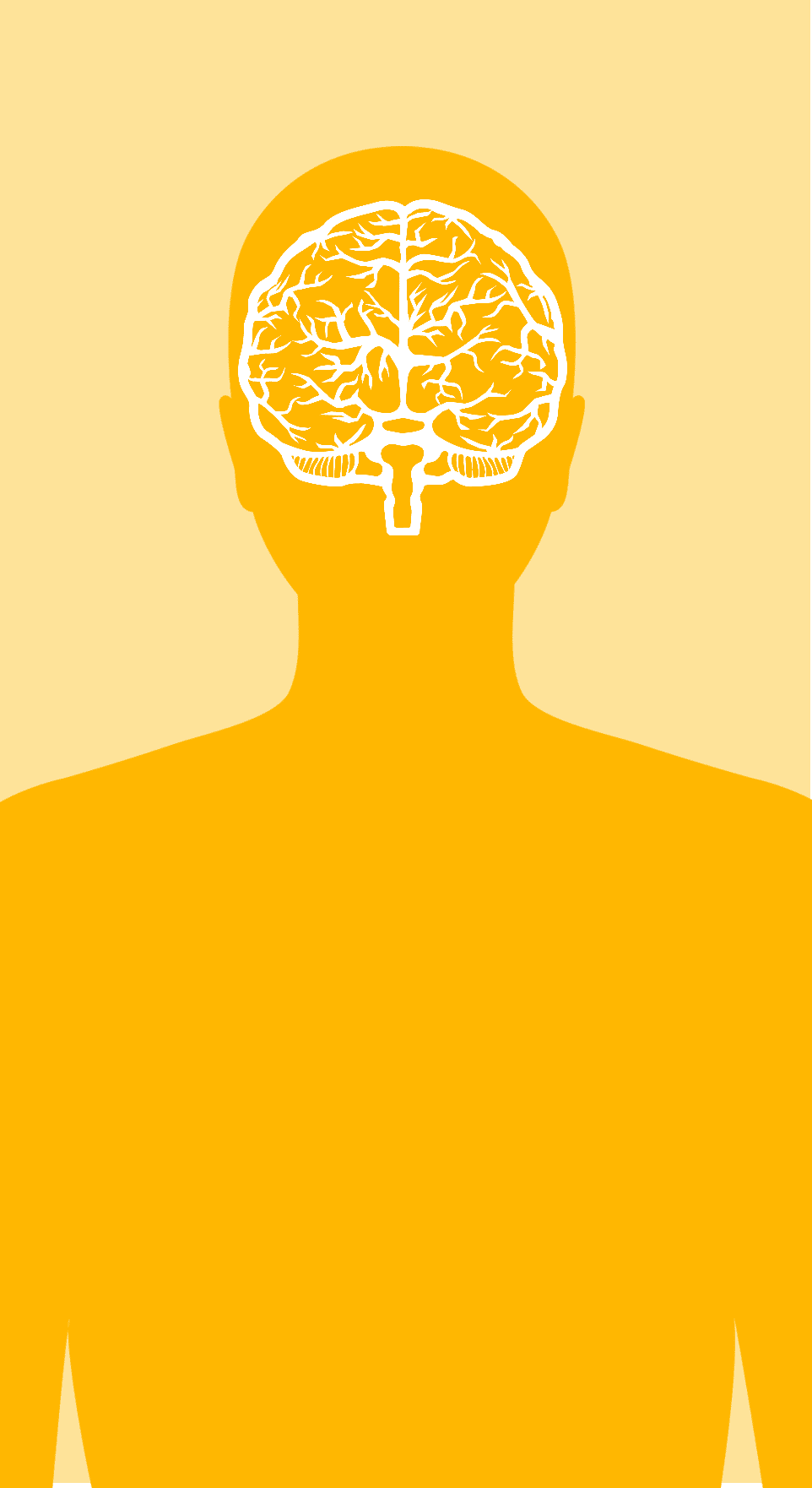 Neurodegenerative
disorders & diseases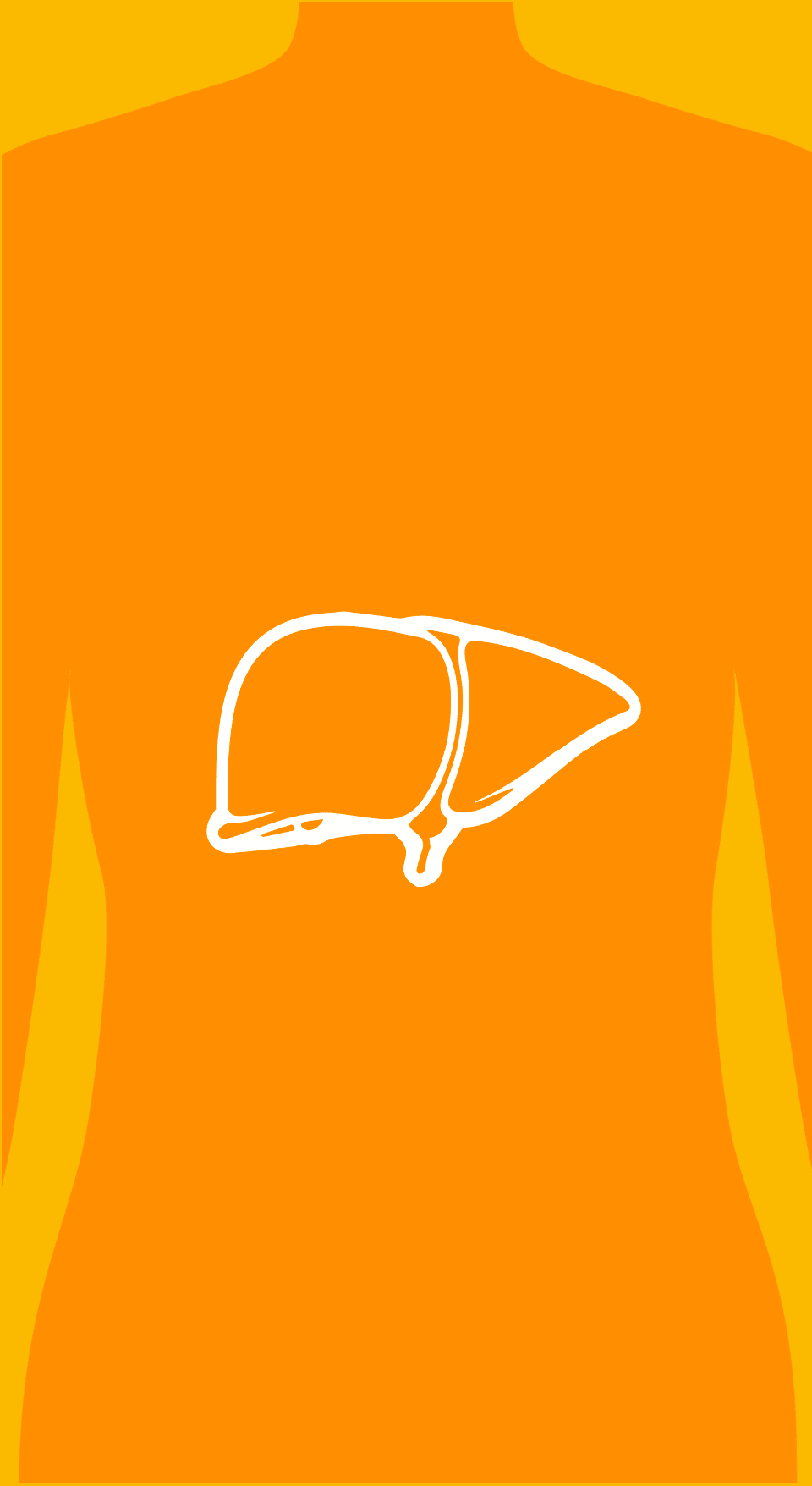 Metabolic
disorders & diseases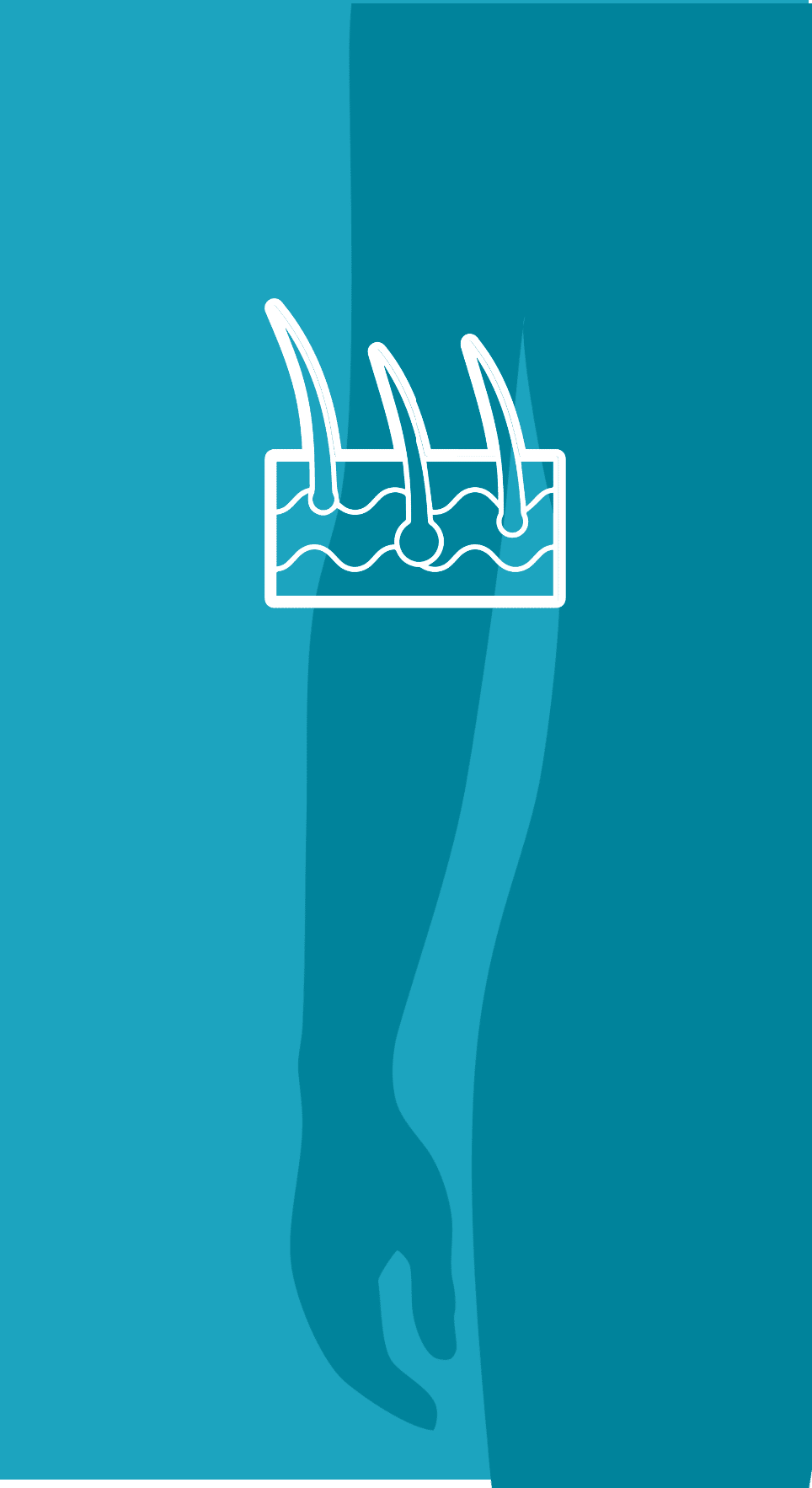 Dermatological
disorders & diseases
Challenge your molecules on gut & gut-organs models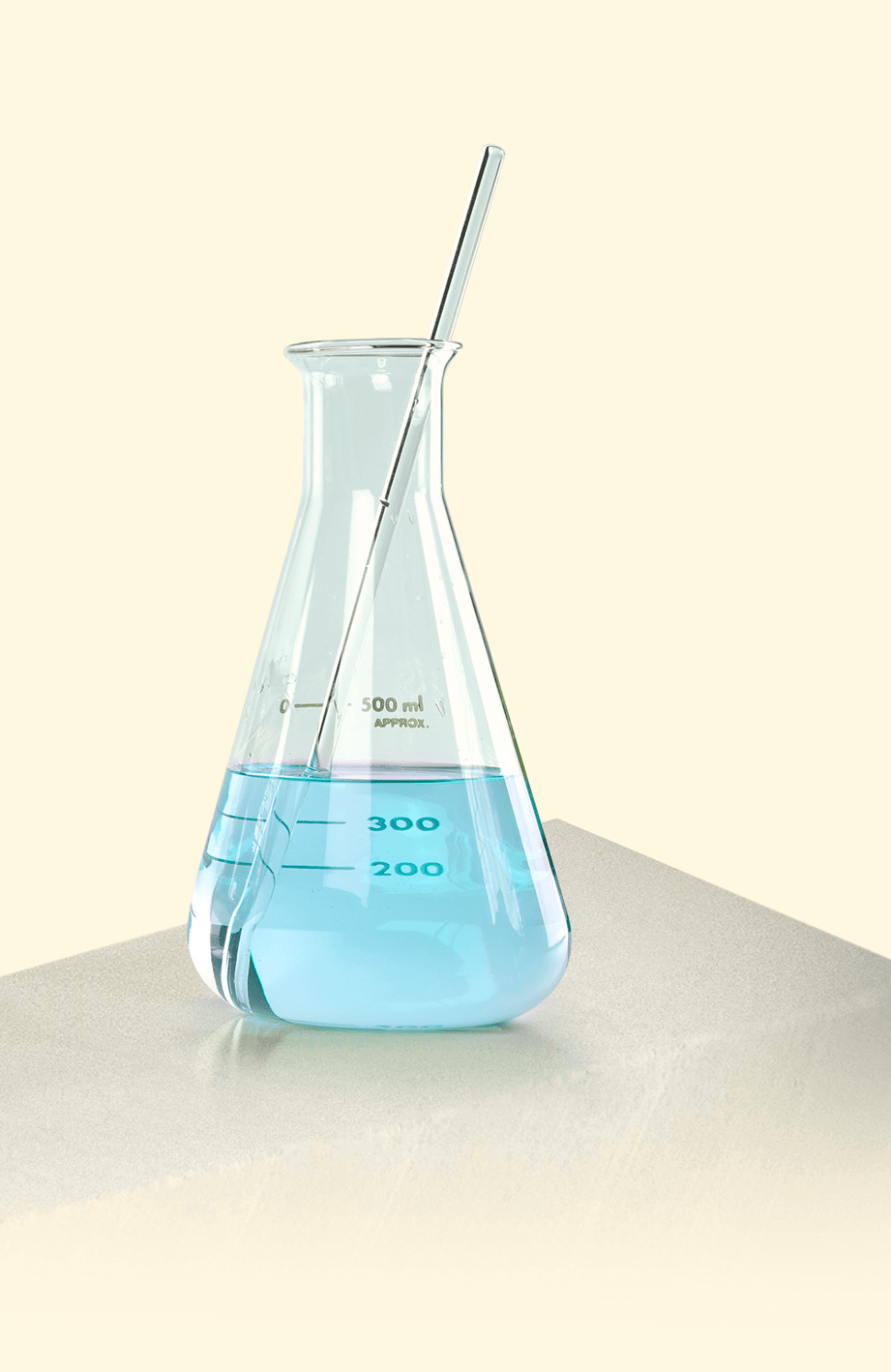 Custom preclinical models
Our R&D expertise allows us to meet your most demanding objectives and provide you with the required support in the design and development of new models. Guided by a unique innovation management process, Enterosys adapts to your specific needs and offer you a real opportunity for differentiation.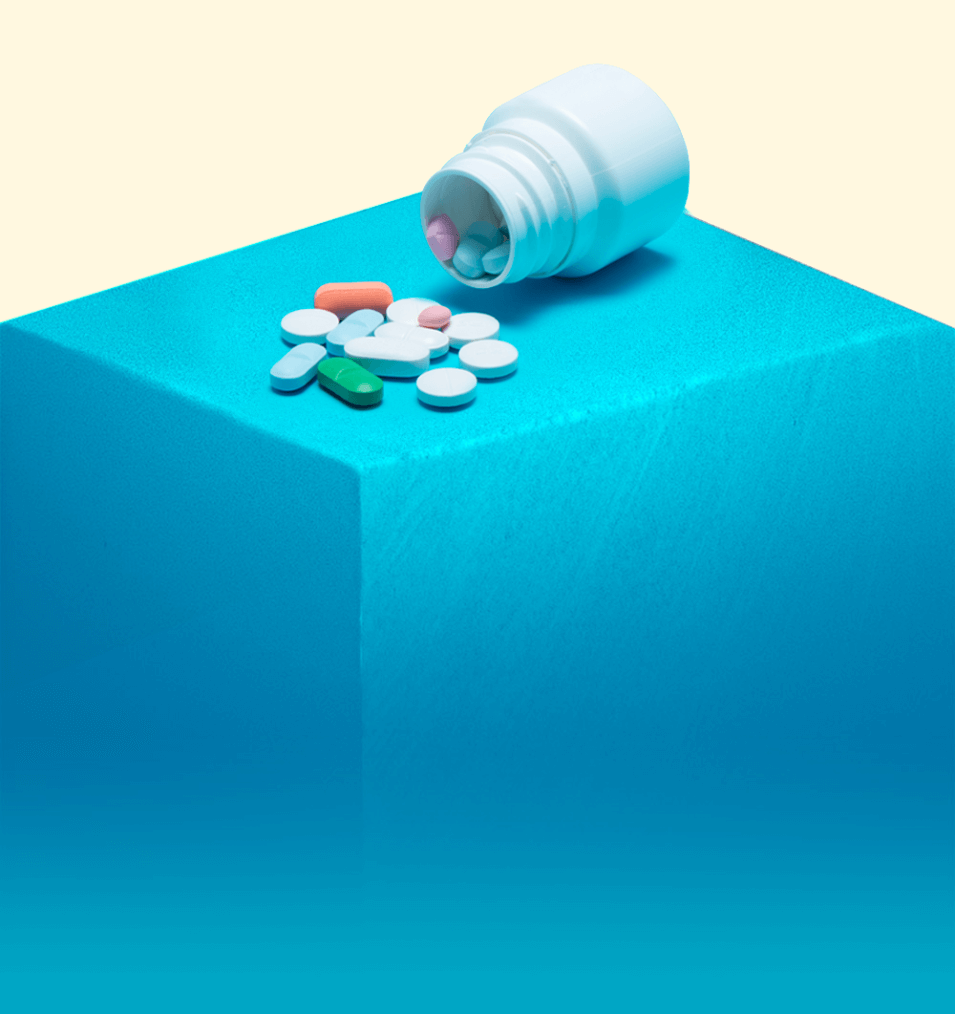 Validated preclinical models
Enterosys brings you a complete and innovative offer of preclinical protocols based on validated in vitro and in vivo efficacy tests. We provide you with a wide range of efficiency tests and smart solutions to accelerate the development of your compounds and position your assets in the following areas:
Digestive sphere
Gut-Brain axis
Gut-Adipose tissue axis
Gut-Liver axis
Gut-Skin axis
Gut-Pancreas axis

At the cutting edge of
preclinical study
At the forefront of scientific research on gut and gut-organs axis, our team brings you a new and disruptive approach to reveal the potential of your molecules. Our CRO addresses human and animal health, nutraceutical, dermo cosmetic, feed and food industries.
Preclinical studies of tomorrow's health solutions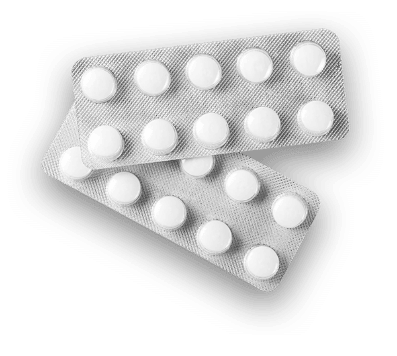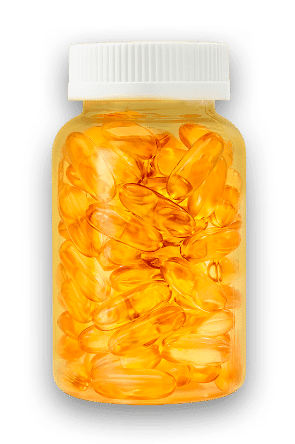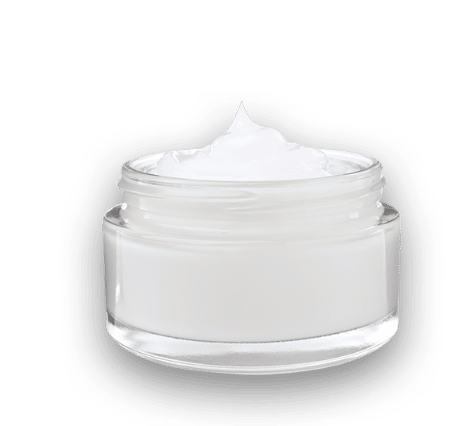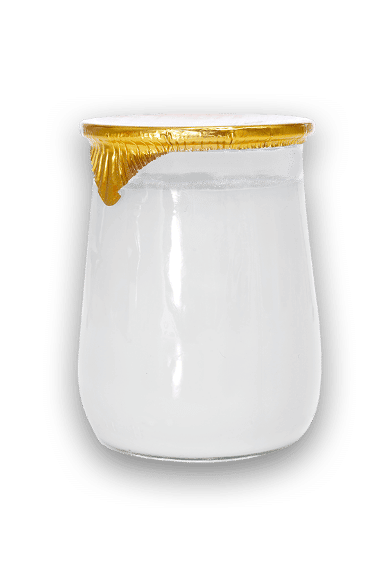 Our resources about Gut and Intestinal scientific wealth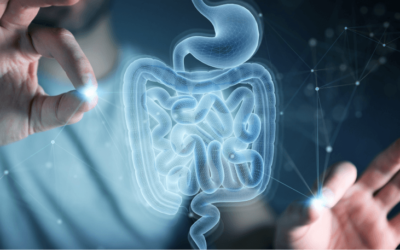 Currently, the gut is considered a primary site for the development of pathologies that modify brain functions such as neurodegenerative (Parkinson's, Alzheimer's, etc.) and metabolic (type 2 diabetes, obesity, etc.) disorders. Deciphering the mode of interaction between microbiota and the brain is a real original option to prevent (and maybe treat in the future) the establishment of gut-brain disfunctions and associated pathologies.
The Amazonian forests are home to a shrub, the camu-camu, whose fruit could be of great help in the fight against obesity and metabolic diseases. This is described in our latest study published with the A-Mansia R&D team in the journal Metabolites.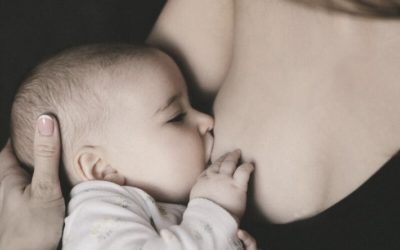 Human breast milk donated to human milk banks is the sole diet for preterm infants when maternal BM is not available. Pasteurization of donated breast milk is an essential step to inactivate pathogens to ensure microbial safety for preterm babies. The study of intestinal motility can be used to optimize pasteurization processes.
Do you have a question about the contribution of gut models to your preclinical studies and innovation portfolio

?

Our team of experts will be delighted to answer all of your questions. We guide you in the design of an optimized protocol to meet your objectives and add value to your molecules with quick and concrete solutions.
N°1 "Gut is the link": In the mind of claude Knauf
Learn about the gut, .......................
Discover how these microbiota positively or negatively influence our physiology and can cause disease.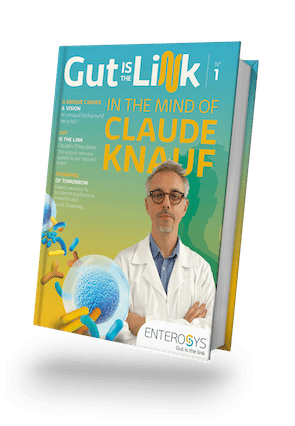 Why did they collaborate with our CRO ?
"Enterosys accompanies us in some of our projects and we are very satisfied with the quality of the services provided and the relationship that we maintain".
Nathalie Roudier,
Scientific and innovation Director
Bioprox Group
"We interacted with Enterosys to test the biological activity of strict anaerobic commensal strains in a preclinical model. The interaction was very efficient and pleasant, and we were completely satisfied with the quality of the results obtained as well as the study report."
Vincent Thomas
Head of Microbiom Program
Bioaster
"A great professionalism and a remarkable quality of the studies. A team that listens to its clients' needs and that we recommend without limits."
Karim Ioualalen
President/CEO
ENEAPHARM
"The Enterosys team is reactive, rigorous and adaptable."
Mayoura Keophiphath
CEO
Diva Expertise 
"Excellent collaboration, the Enterosys team is very professional in project management and reporting, in the mastery of techniques and is force of proposal."
E. Barrat
R&D Manager
Lescuyer